Are you Android Lover? Then You Know about the App SB Game Hacker if not but Want to Know What is Game Hacker? And What We Can do From this Application? Then You are in the Right Place. Today, In this Article We Will Discuss Everything About the Application Game Hacker.
What is SB Game Hacker?
SB Game Hacker is one of the Best and Most Popular Hacking Applications for Android Devices. Through the use of this App, You Can Cheat On Offline Android Games Like Subway Surfer, Hill Climb Racing, Traffic Rider, etc. This App designed in such a Way that You can Cheat in Mobile Games, and it also allows us to cheat in inplay Games.
It Means While You are Playing a Game, you can Change the Values of the Money, Health, Coins through Memory editing. But, It Requires root access. Your Phone Must be rooted to use SB Game Hacker to Edit or Change the Values of the Game through Memory Editing. If Your Phone is not Rooted, then you can Read How to Root Android Phone? This Will Help You to Root.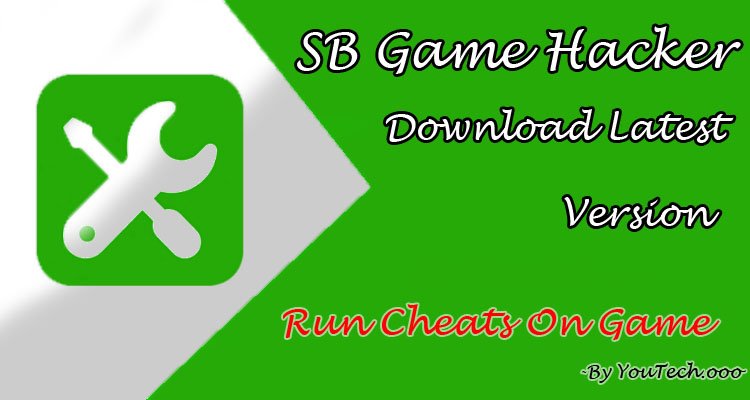 SB Game Hacker is Available For Free to use and the Best App for Changing Gane Values for both Single Player as well as Multi-Player but need Attention to find the Exact Value You Want to Change. Then You Can Perform Your Actions.
But, As We Already told that this doesn't work with most Online Games. It Only Cheats on the Game that Store Data On Phone Storage like Hill Climb Racing and it doesn't Work on 8 Ball Pool Games because it fetches data from Online Server. While Other than this it Provides Lota of Features.
Features Of Game Hacker
Now, You Knew What is SB Game Hacker App? Let's Take Your Eye on the Top Features of the Sb Game Hacker App. This App Offers Many Top Features in it are
Secure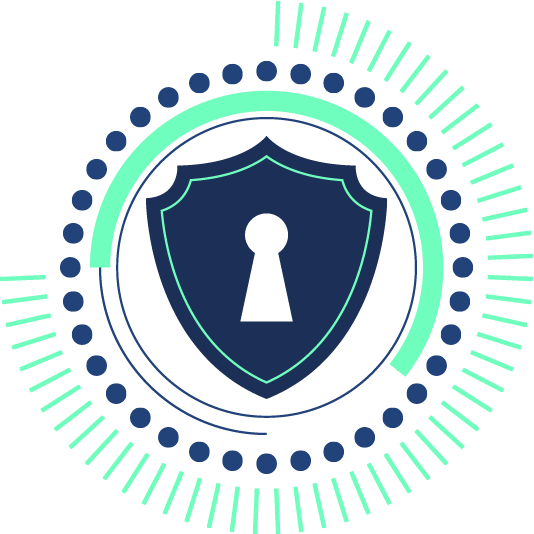 Most People think that Hacking Apps are Not Secure; they Steal Our Phones Data. But, This Not True for all Apps. However, Some Apps Do but this App Sb game Hacker doesn't do Without Worrying About Data Steal, You can use Game Hacker App Securely. This App Designed in Such a way that it Works With all Android Version but Need Rooted Devices to Work Properly.
---
Advance Scanning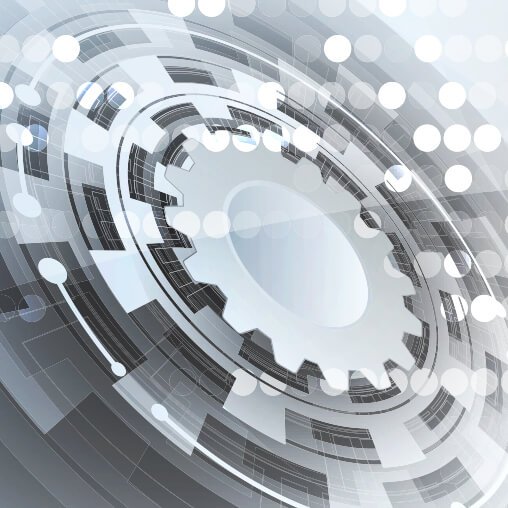 Through these Features, SB Game Hacker allows us to Scan Values in Most Relevant Types Such as DWord, Word, Float, and Auto Detect. While Auto Detect is the Best to Scan Values and then Change the Values, but if auto-detect is not able to detect, later you can try all One-by-One. It also allows scanning and Editing Values during Gameplay.
---
Speed Hack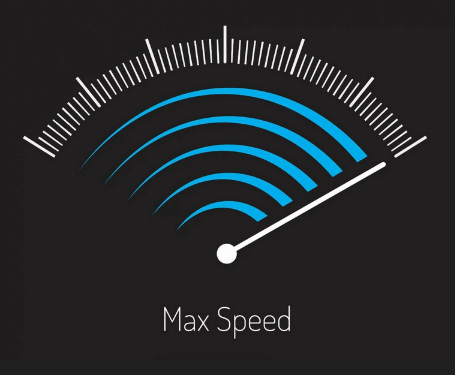 Fantastic Feature of this App, Through the use of the Game Hacker app You can Increase the Speed of the Game and Vice-Versa. Only the thing You Need is to Open the Game in which You Want to Run Cheats With the Game Hacker App and then Click on the Floating Image of the App.
Then You Will See Plus and Minus Icon, Where Plus Icon Increase the Speed of Game and Minus Icon Will Decrease the Speed of the Game. But, Sometimes too Much Increasing or Decreasing the Speed of the Game Will Lead to Lagging. So, Try to do In Limit.

---
Unlimited Coins/Money/Gems/Score
It Plays an Important Role in Video Games. We Can Buy items through the Use of Coins/Money/Gems, but We didn't have that Much Coins to Buy. To Get Coins, We Need to Complete Tasks Offered by Game Developers, or We Need to Spend Our Hard Earned Money, and Most of them didn't want to Spend Money on Video games.
Don't Worry You Can Increase the Number of Coins/Money/Gems by using the sb game hacker app. Just Find the Current Number of Coins and then Change the Value of Coins with the Number You want.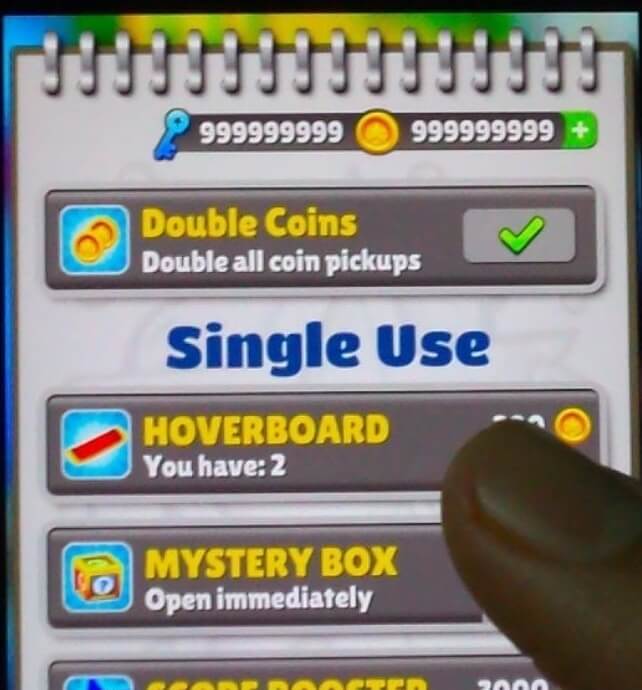 There are Lots of Features available in the App. In the Latest Version of SB Game Hacker, You Will Get Some New Features to Run Cheats on the Game but I Will Recommend You to Play Games Without Using Cheats for Few Minutes. So, You Can Understand the Game Easily and can Run cheats as a Professional.
---
You May Like
How To Install SB Game Hacker?
For Successful Installation of the App, You Need to Follow the Below Tutorial. Just do a Few Simple Steps, and Your App will help you successfully install it On Your Device.
Step 1: First of All Download the Latest Version of the App From the Link Given Just Above.
Step 2: Then, Open Your Phone Setting>>Security>>Tick On Option Unknown Source.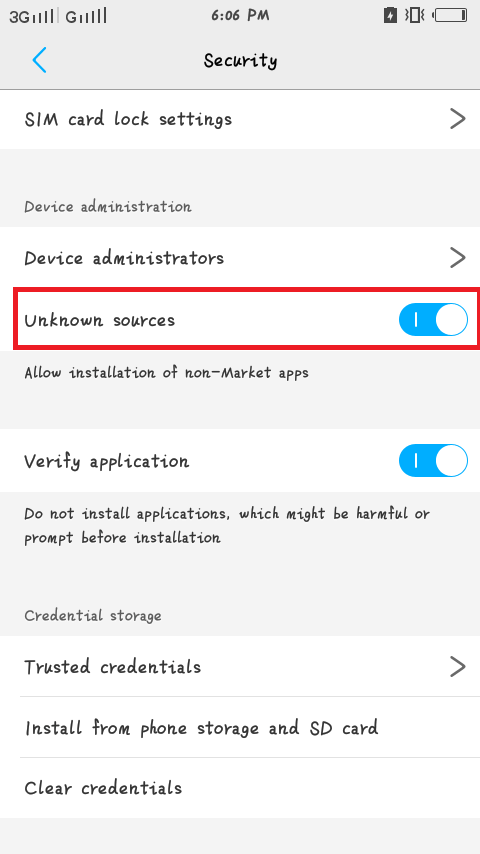 Step 3: Now, Click on the Download File APK and hit the Install Button.
Step 4: Then, Your Installation Will Start. After the Successful Installation, Your Hacking Tool Will be Ready to Use and Run Cheats on Your Favorite Video Games.
How to Use?
Now, You have Successfully Installed the App, but you Still, You Don't Know How to Use it? Before You Open the App Make Sure, You have Rooted Your Phone if Not then Your App Will Crash. Follow the Below Tutorial for Proper Use
Step 1: Open the SB Game Hacker APK.
Step 2: Then Start the Game You Want to Run Cheats or Change Value.
Step 3: Click on the Floating Icon of the App and then Find the Value You Want to Change.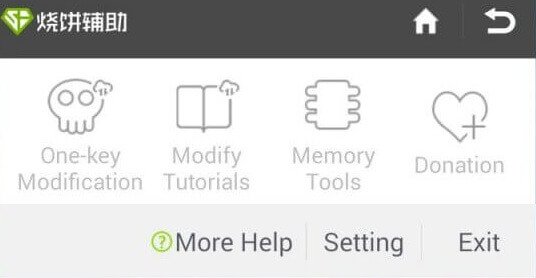 Step 4: Use the Advanced Scanning Method to Scan the Exact Value.
Step 5: Then, Change the Value in the Game.
Step 6: Change the Value Again and Again Until You didn't Achieve the Target.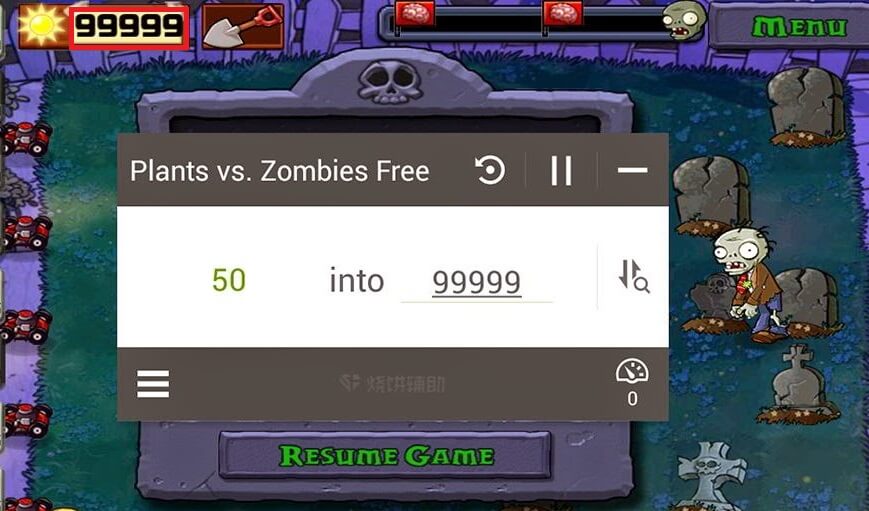 Step 7: Now Enjoy, You had Successfully Change the Value.
Video Tutorial Taken From YouTube
Frequently Asked Questions
What are the Games Will Hack Through This App?
All the Games Can Be Hack that Data Stored on Phone Storage Such as Hill Climb Racing, Subway Surfer, etc. It Means All the Offline Games Will be Hack because their Data are Store in Phone Storage while the Games that Fetch data From Online Server will not be Hack through SB Game Hacker.
Does Game Hacker Work Without Root?
The Answer is Simple No Because App Memory Can Be changed if You have a Rooted Device because this app Requires Root Access to Change the Value of the Game.
Most of the People are in Fear that their Data Will be Leaked While using Hacking Apps, but this is Not True. This App is Quite Safe if You Use it Properly because it requires Root Access and If You are Not Serious About Your Data then Enjoy the App Without Any Fear.
If You had never Rooted Your Device, then Know Everything About the Root Process and its Pros and Cons. If you have a New Smartphone Which is in the Warranty Period, then Do not Root Because it can harm Your Warranty. So, Root Only the Device that Warranty already Expired or Use Apps For Rooting Because You can also Unroot.
Conclusion
Did You Want to Become a Pro Gamer then I Will Recommend You Not to Use Cheats on Game and Play the Game Fairly. Use Cheats Only For Your Enjoyment While The App SB Game Hacker is Developed to Change the Game Memory but it Depend on You How You Use the App? Overall this is an Awesome APK Install on Your Device and Enjoy.
I Hope This Article Will Help You To Know All About the App, and Also You Get the Answer to Questions Related to the App. Still, If you have any Problem or Question, then You can Ask Us in the Comment Box, and Also You Can Contact Us By Visiting Our Contact Us Page. Thank You For Giving Your Valuable Time to the Blog YouTech.