Being a Roblox fan, we keep wanting to try some new and interesting games; that's the reason why we have written this article where we are going to discuss the 10 Best Scary Roblox Games. People always have a curiosity to try something new, and I know you also have; that's why you came to this article searching for horror games of Roblox. So, Let's know about those games and start playing.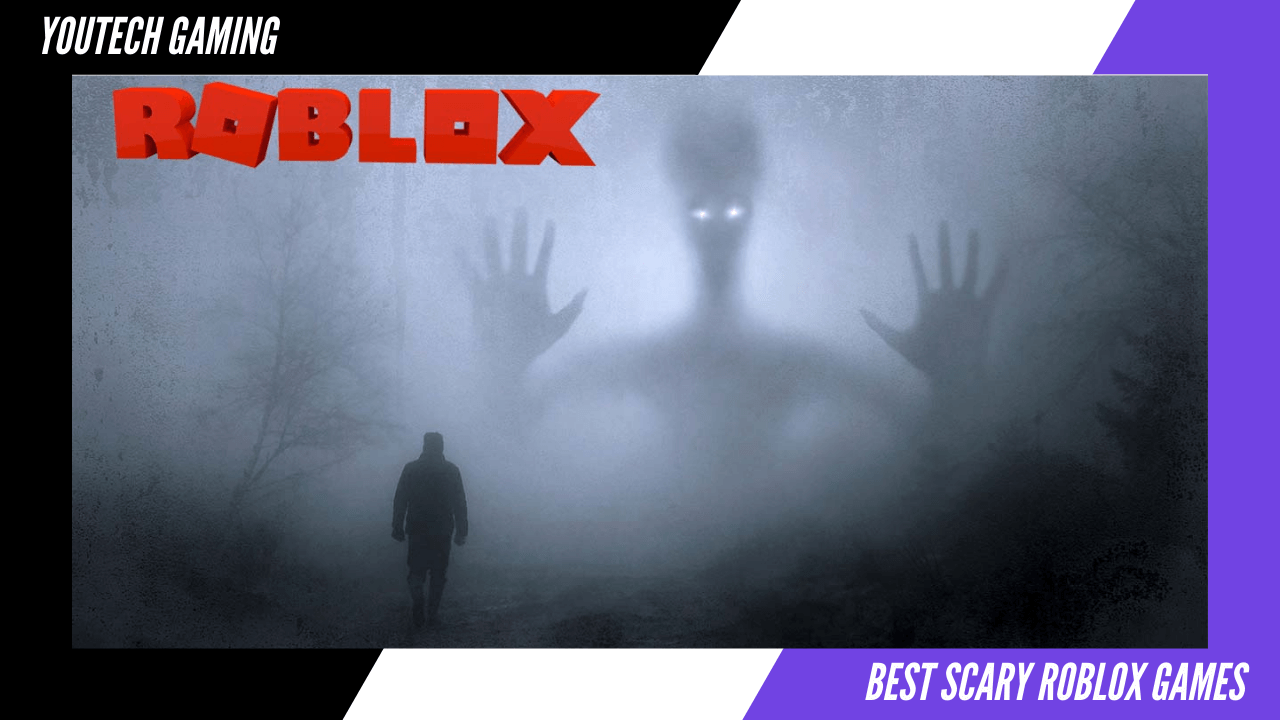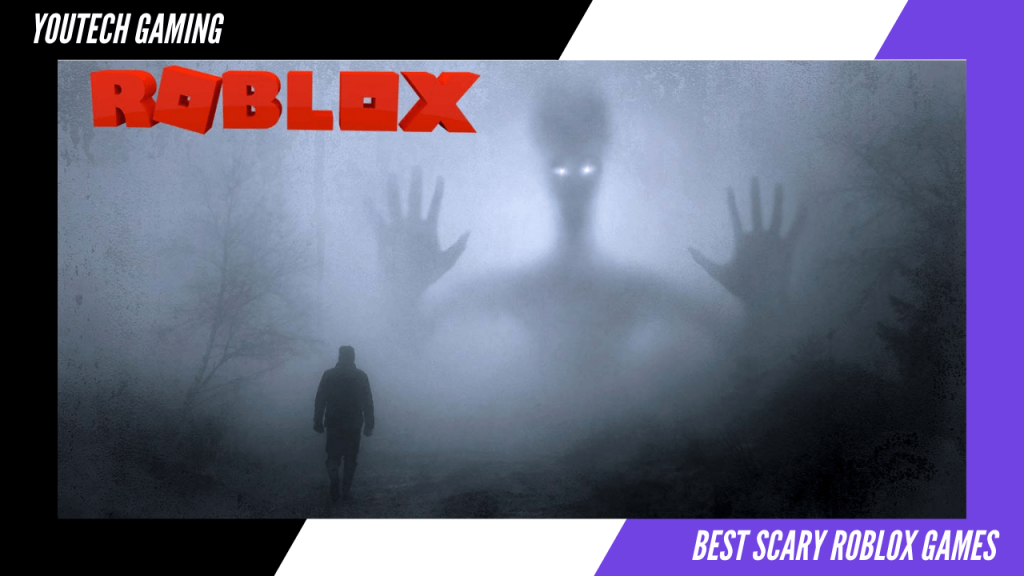 Alone in a Dark House
The name itself says that there is no one in the house; basically, what happens a private investigator goes to a small town to investigate a brutal vehicle murder case that was happened in august, 1996 according to the Roblox game.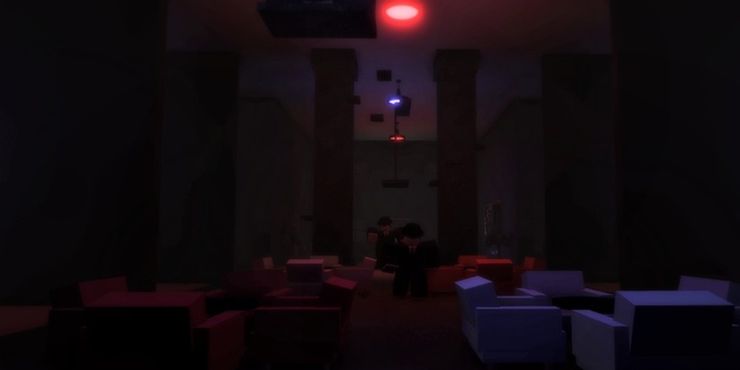 However, Investigator knows about a family who lived in that town and was full of dark secrets. Now the Investigator's task is to reveal all the dark secrets about that family. After entering the house, what he sees is that the house is completely deserted, and hardly he can see a ray of light from somewhere because it is all darkness that gives the feel of a classic horror house.
This scary Roblox game can be played with other players with voice chat features as the house is full of scary things, so you will get lots of puzzles that you have to solve and move forward to complete another one. Moreover, the game has multiple endings, and most of them are literally not pleasant; you will be scared.
Murder Mystery 2
Murder Mystery 2 is quite famous among Roblox fans, and all age groups can play the game as it doesn't have too much terror. Also, The graphics of the game look cartoonish so that children can play without parental control.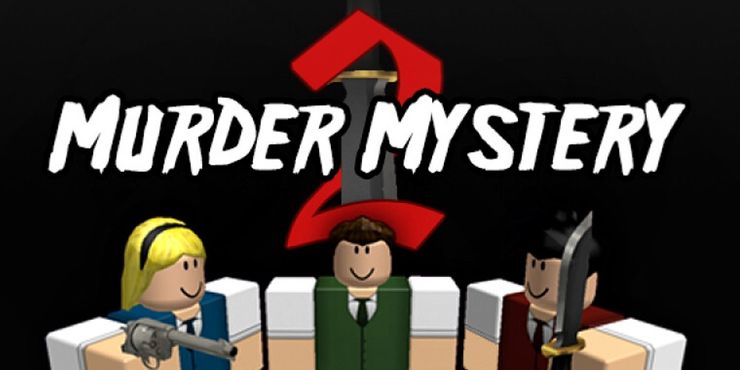 However, Murder Mystery 2 is quite old-fashioned as here in each game, there is a murderer, sheriff, and a group of innocents. The innocent task is to find out the murderer, and the sheriff is the only one that has weapons to take down the murderer task is to eliminate all the innocents and be protected from the sheriff as they are trying to shoot you.
After knowing about the gameplay, the game comes to your mind is Among Us Am I Right? The game is almost similar to it. Here, you have three modes, Casual, Hardcore, and Assassin, for those who like to take challenges. Now, you think why it is on the list of scary Roblox games? The question is legit, and you will not be scared while playing, but your heart rate will be increased as it is full of suspense.
3008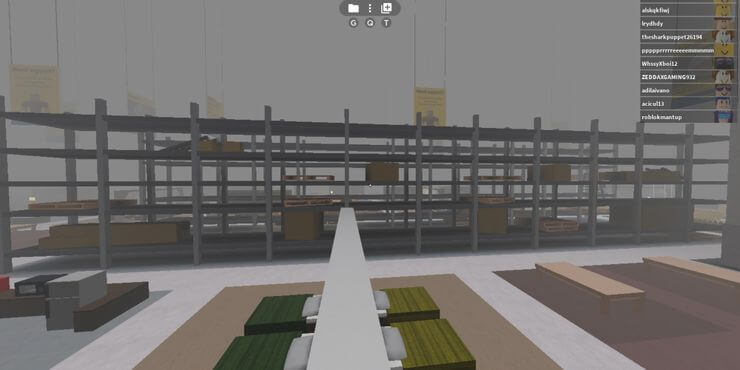 The name sounds scary, not only the name; the game is scary too. SCP-3008 gameplay is set up in a shopping mall that is full of furniture, and you or your team have to explore dark halls/rooms, build bases, and also have to protect yourself from creepy employees as they aim to harm your team.
3008 is considered one of the most horror games of Roblox as the theme is also night and your team has to survive the whole night. I would like to recommend you play this SCP-3008 game with your friends at night, as this will give you real goosebumps.
Stop It, Slender!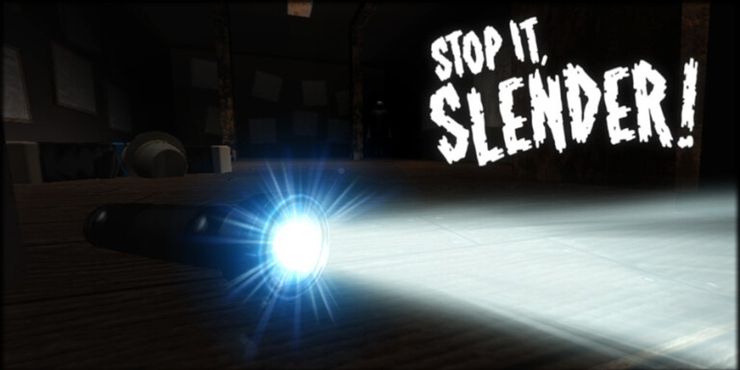 There are several slender games available on the Roblox platform, and the number with their popularity is increasing day by day and among them, Stop It, Slender! Become quite popular in the current year 2021. It is a horror survival game made by Kinnis97 where you have to find out all the hidden pages before slender finds you. The game is based on Slender: The Eight Pages, which was more popular in the past.
It is considered in the list of most scary Roblox games as it has all the characteristics that a horror game needs, like there is a slender which has half body part that makes the game scary along with this background also has a hand in making the Stop It, Slender! Scary. You will definitely get scared while playing the game as slender is chasing you, and you will be shocked by another scary thing at every stage.
Piggy [Book 2] The Haunting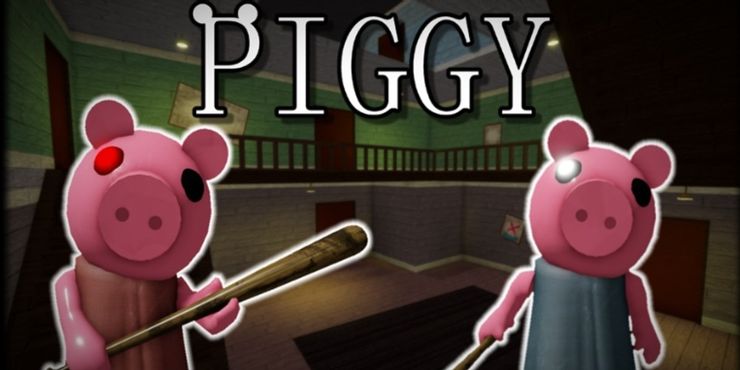 Piggy [Book 2] The Haunting is another horror game available on the Roblox platform and is almost similar to Among Us, or you can say that the game is inspired by this Piggy [Book 2] The Haunting.
Here, there is a traitor who is paired with a computer-controlled pig and a number of innocents. The traitor's job is to kill the innocent players, and if they are killed, then they will be changed to dead eye pigs and will try to kill other innocents. If traitors succeed in their mission, I mean converting all innocents into pigs, then the traitor becomes the winner of the game. You can play it with your friends and can communicate throughout the game.
Horror Elevator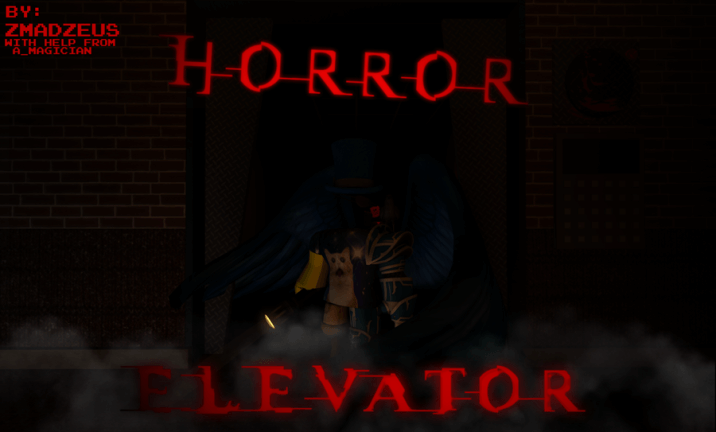 Suppose you are on a lift and suddenly it stops in the middle and this time is of night, you will definitely get scared. This game is also similar, where you are in a horror building where you are going up in the lift, and suddenly it stops somewhere, and some challenge comes in front of you which you have to complete, then the lift starts.
While playing this game, you will be scared as you're in the lift and don't know who comes when the elevator stops. So, you have to be prepared for facing challenges and also monsters. Every time, a new monster will come with challenges to kill you, and you have to protect yourself and move forward to the next challenge.
The Haunted Imperial Hotel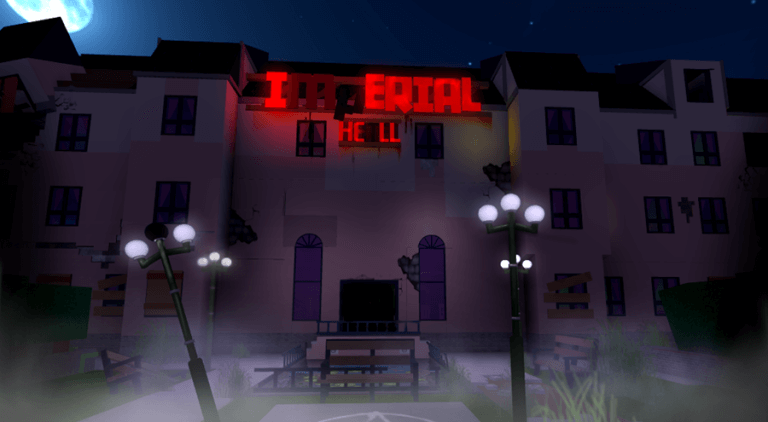 On the Halloween of 2009, a shift in the earth was caused whose source is still mysterious. Due to this large portion of the Hotel Imperial destructed and collapsed into the earth. Along with this, more than 30 guests fell till their death. After this incident, the owner left the Hotel abandoned, and a story spread that the soul of guests was roaming the Hotel. Also, People started believing that there was an entrance at the basement of the Hotel to hell. This is all about the story of the game, but what do you have to do here?
You have to visit this Hotel Imperial along with your friends to find out all the dark secrets and also you have to find out whether the story which is spread among the people is true? The Game "The Haunted Imperial hotel" is literally haunted as the Hotel is left abandoned for many years, and you don't know what's inside the Hotel. So, Be Prepared to face the unknown things.
Dead Silence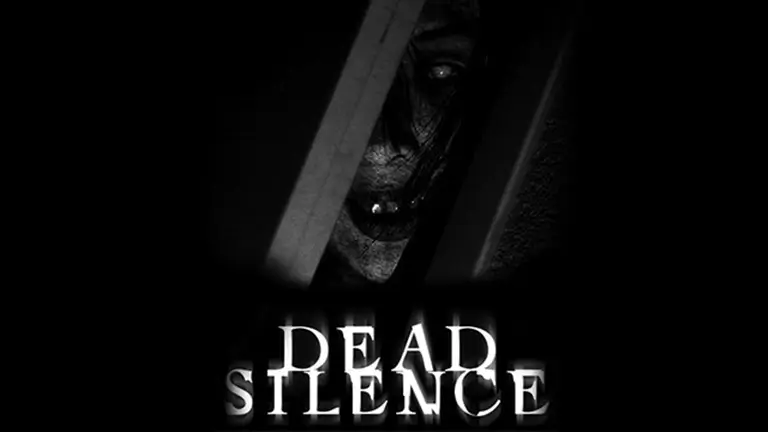 Dead Silence is one of the most deadly horror games, which was based on the movie Dead Silence released in 2009. Here, What happens? A mysterious package was delivered to Jamie's wife, and then she was found to be dead. In the game, you have to investigate the murder, and the only clue you have is a note reading "Mary Shaw" with a ventriloquist doll next to the body.
The game gives you next-level experience in the category of best scary Roblox games as the sound and designs are almost similar to old-fashioned horror cinematic movies. You have to explore dark rooms, find out keys to open other rooms, and there is something waiting for you in the dark that will definitely scare you. So, Why are you waiting? Open and start playing "Dead Silence."
The Mimic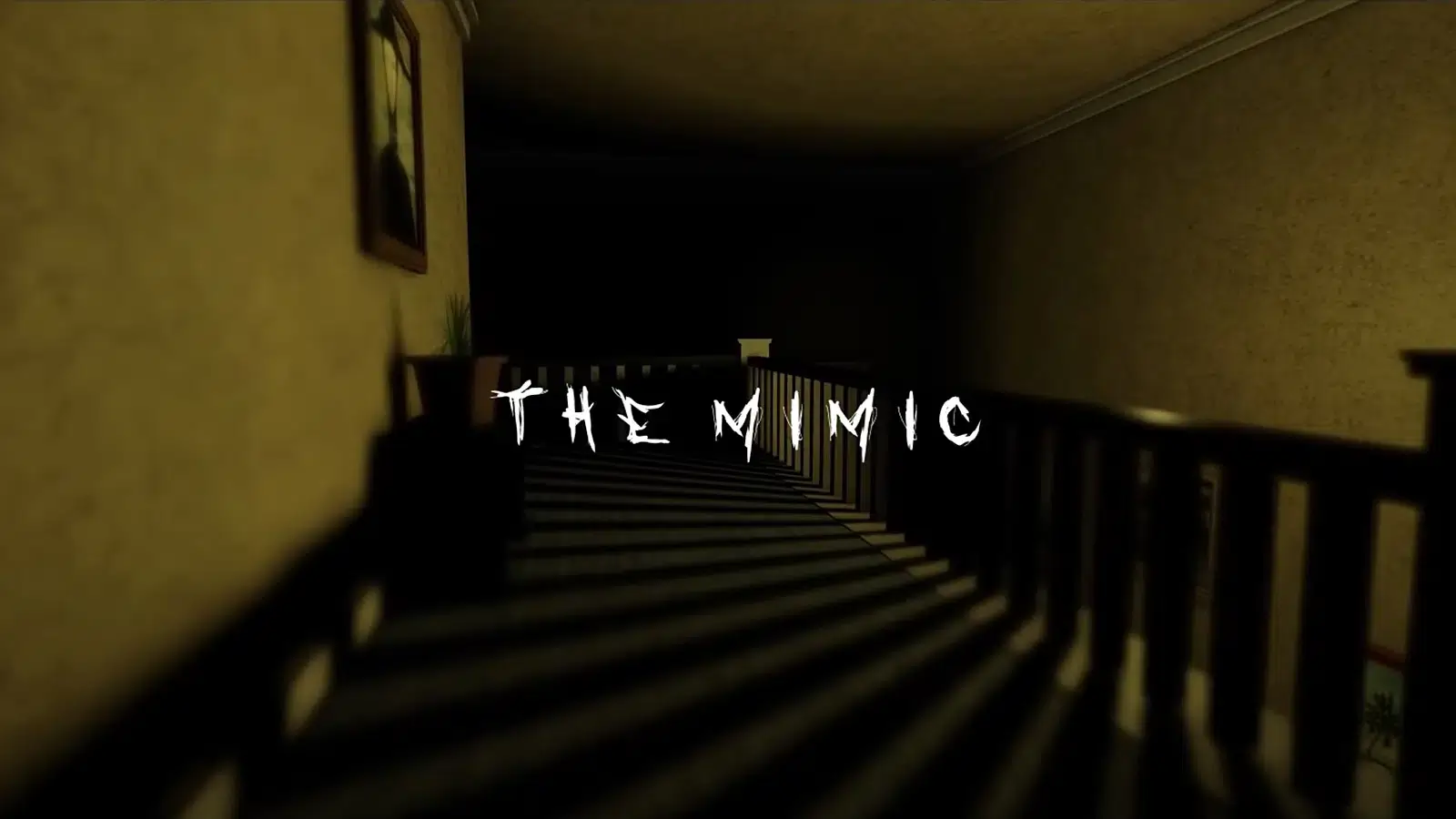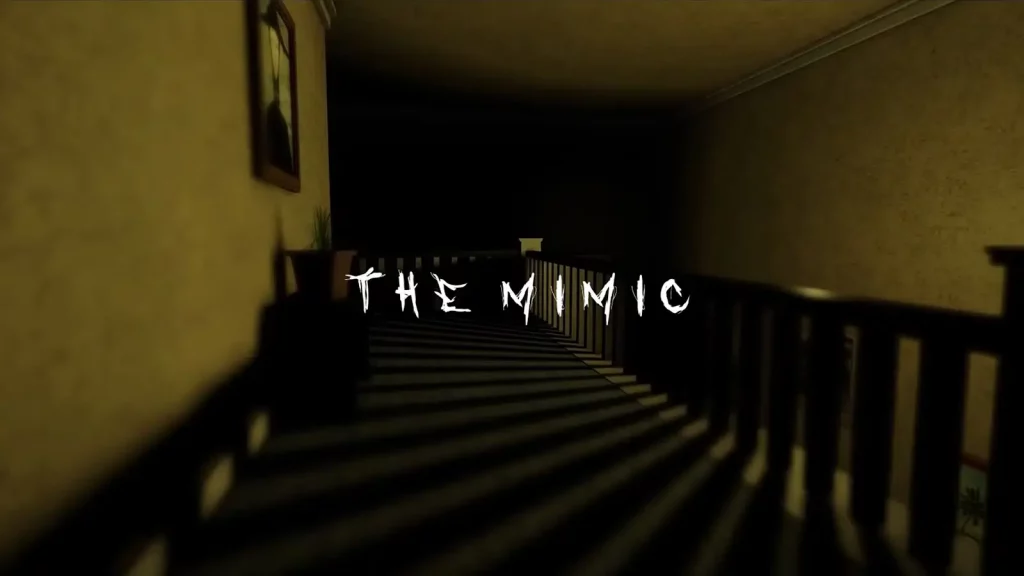 The Mimic sounds scary, isn't it? It is a story-based game, and in each chapter, there is a new story; currently, we are in chapter four of this game where you and your friends went to an abandoned high school in search of your missing friends.
The Mimic game is considered one of the scariest games of Roblox as it has spooky sound effects, flashing lights, Loud Noises & Jump scares that are enough to scare you. You can play this game with up to 10 friends online as it is a multiplayer game.
Nightmare Mines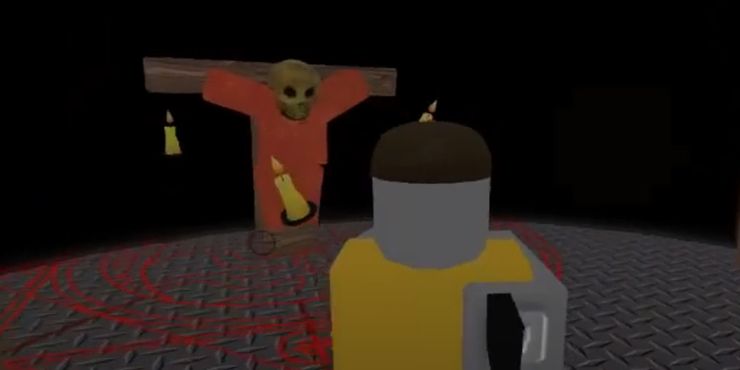 In 1988 the government of Roblox Town opened a mining site which was the largest in the world, and then in 2006, black and solid objects started getting from there which they had never seen. After a few years, In 2010, the quantity of those objects suddenly raised and miners were scared of this, so they left the site where the objects were found, but later, miners started changing into a 20-day old body which is nothing but a zombie.
Now, with eight other people, you are stuck in the mine, and they are trying to make you a zombie. You have to protect yourself and find out the way to escape the mine alive. Moreover, You need to stop them from converting others into a zombie; if you can't, then the whole world becomes a zombie world. The game Nightmare Mines is quite interesting, and you will definitely love to play it.
Wrapping Up
The list of best scary Roblox games is quite large, but above, we had mentioned the Top 10 Best Scary Roblox Games of 2021. If you know about some horror Roblox games that are not mentioned, then you can tell us in the comment section; we will add them as soon as possible. Also, Let me know which one is your favorite from the above list with the scariest part of that game. However, there are in-game purchases in some games for which you need Roblox Robux.
I hope you like the article, "Best Scary Roblox Games." Do you have a question? Then drop it in the comment section. Happy Playing 🙂