Indian gamers have been struggling to play battle royale games as their government banned PUBG & even BGMI due to some security reasons, and Tencent has been working to bring the game back. But, In the mean Indian developers are also trying to build their own battle royale games, and a Banglore-based game developer company Mayhem Studios, almost developed an awesome game that gives the vibe of intense battle royale with a unique style which is Underworld Gang Wars in short UGW APK.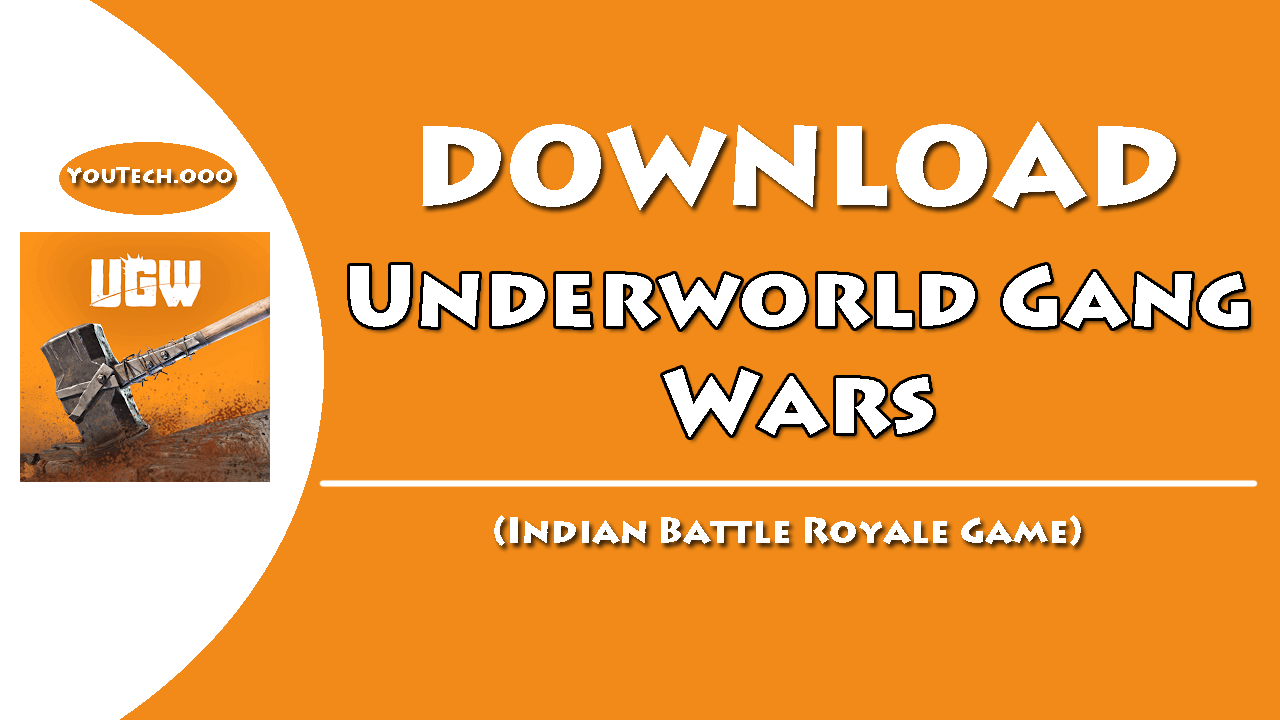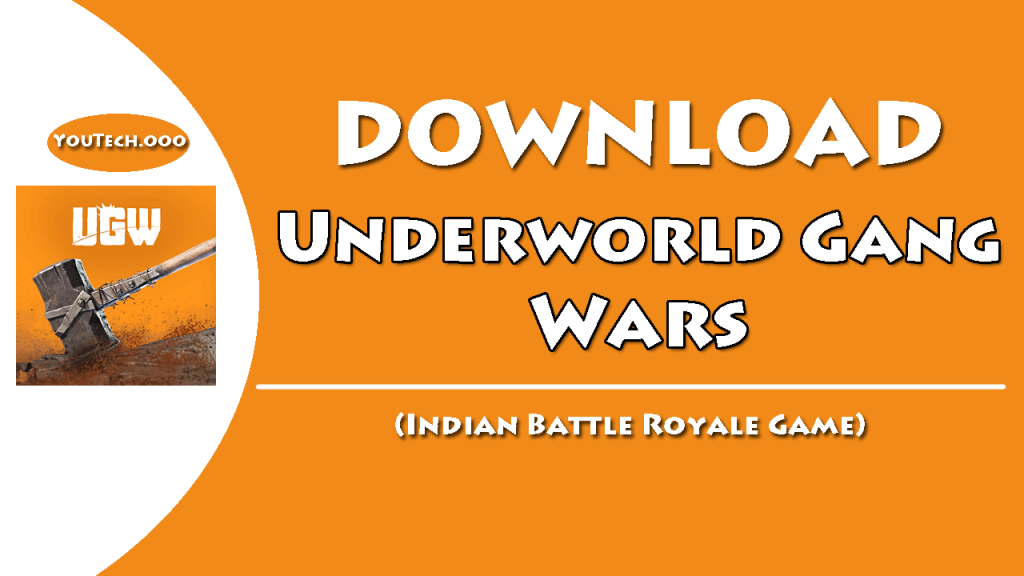 Mayhem Studios tried to give an alternative option to the Indian battle royale gamer which is wholly based on the Indian context; we mean that you will get to see India's most popular places, including forts, ghats, rivers, mountains, etc., that is enough to connect people with this game. So, Let's know more about the game, like characters, maps, etc.
About Underworld Gang Wars (UGW APK)
If we talk about battle royale games for mobile, then there are not enough games available in the market, and on the Indian market, there are around 2-3 that are worth playing. By the way, Gamers are bored of playing them; even a few amazing ones are already banned, so they are looking for another one, and recently, Mayhem Studios announced Underworld Gang Wars.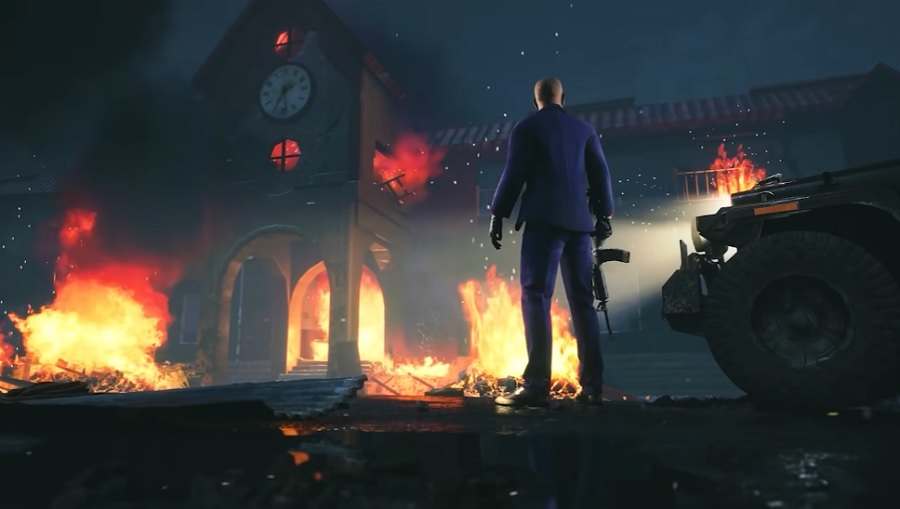 UGW APK is India's first battle royale game that too has different modes of playing, including combat and surviving. In survival mode, Players have to jump into a Game's Gorgeous Island, which is Dhantara (as per rumor), as developers didn't reveal too much about the game. However, They mentioned about two characters on their site which are Tyagi and Boris; both are the leaders of two different gangster groups having different MOTTOs.

NAME: TYAGI
LEADER: BHOKAL TOLI
MOTTO
BANDOOK NAHI MILE,
TOH MAAREGA HAATH SE,
BACH KE RAHO BHOKALI SARDAR SE.
THE BHOKALIS WILL DO ANYTHING TO PROTECT THEIR NATIVE LAND.

NAME: BORIS
LEADER: VELVET
MOTTO
GALI GALI MEIN SHOR HAI,
NADI KE USS PAAR VELVETS KA ZOR HAI!
THE VELVETS SHOW THEIR SIGNATURE STYLE & SWAGGER IN EVERYTHING THEY DO.
Above are two characters that we mentioned, as per our knowledge, and all other details you will know when you download UGW APK game. However, We will give enough information so that you'll become excited to download underworld gang wars game. One can play this game solo, duo, and in a squad, or you can say that with a gang that suits the game context.
What makes Underworld Gang Wars Unique?
Well, Developer Mayhem Studios didn't share too much about the game, but we can expect better as they are taking time and have made sure that they will not be like FAUG, which fails due to lack of content. So, Below we have covered a few points you should need to know.
Dhantara Map Of UGW Game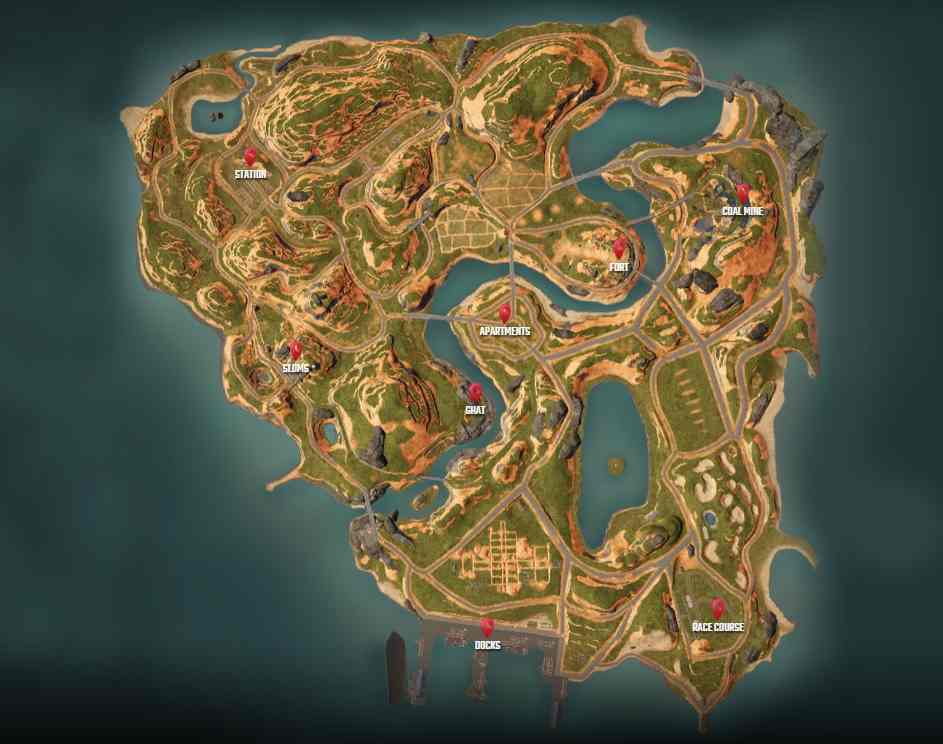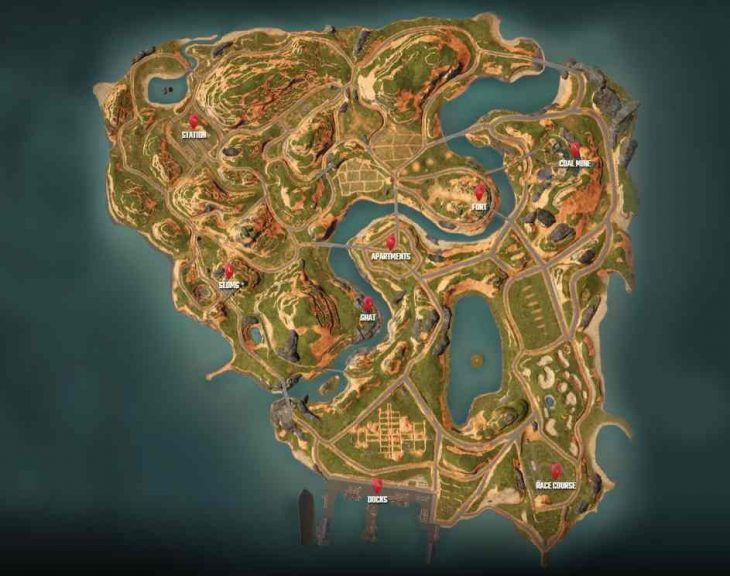 Underworld Gang Wars Dhantara map seems to be big and has a stadium, schools, bridges, coal mines, railway station, military base, apartment, etc., which makes the diverse and even attractive. Also, many places' names will be in Indian style so that you'll get the feel of being indigenous.
Underworld Gang Wars Guns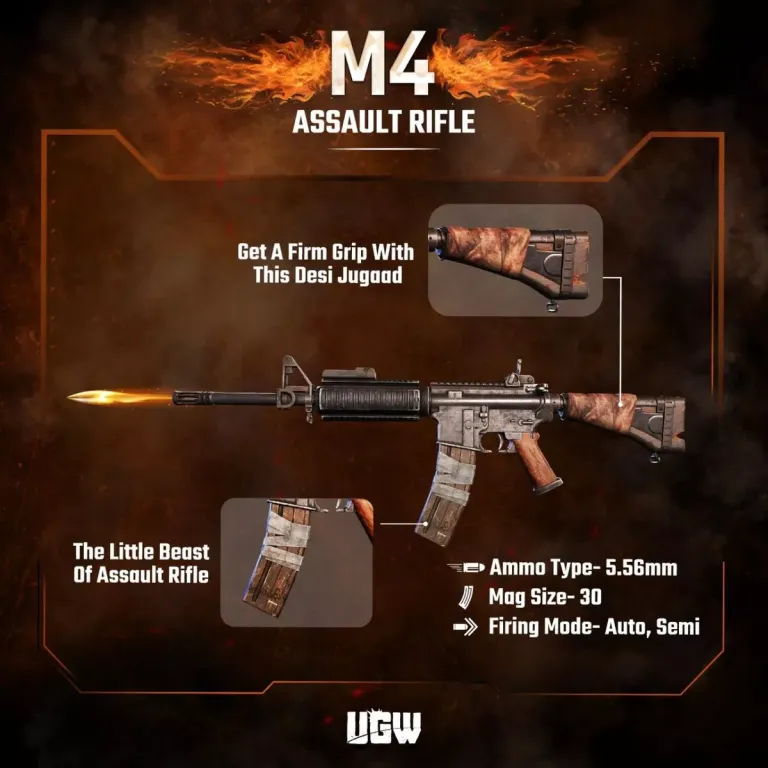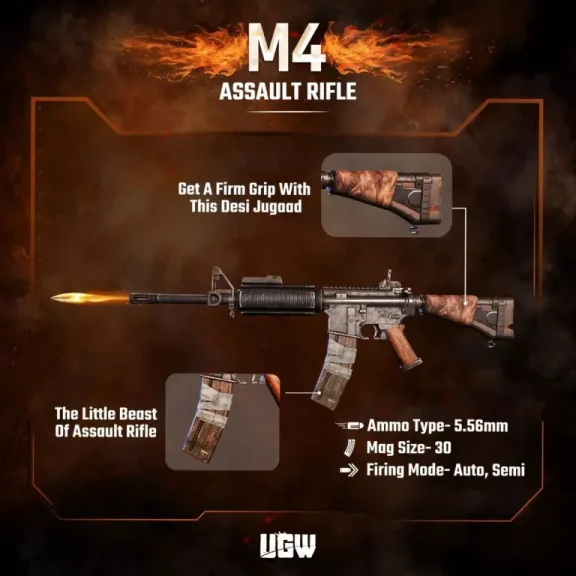 There will be an abundance of weapons in the game, including pistols, rifles, shotguns, snipers, and one of the interesting is hatauda. Many of the weapons are the same as those of BGMI, but the names will be different such as M416 is M4, Kar98 is Emily 303, etc., which is quite good as gamers are familiar with these guns, so they don't feel they are new to the UGW game.
How To Download UGW APK+OBB For Android?
You don't need to do so much to download UGW game, as we have given the download link for the game. However, You need to know about the installation process if you haven't installed any game from an external source before. So, Let's know how to install UGW APK.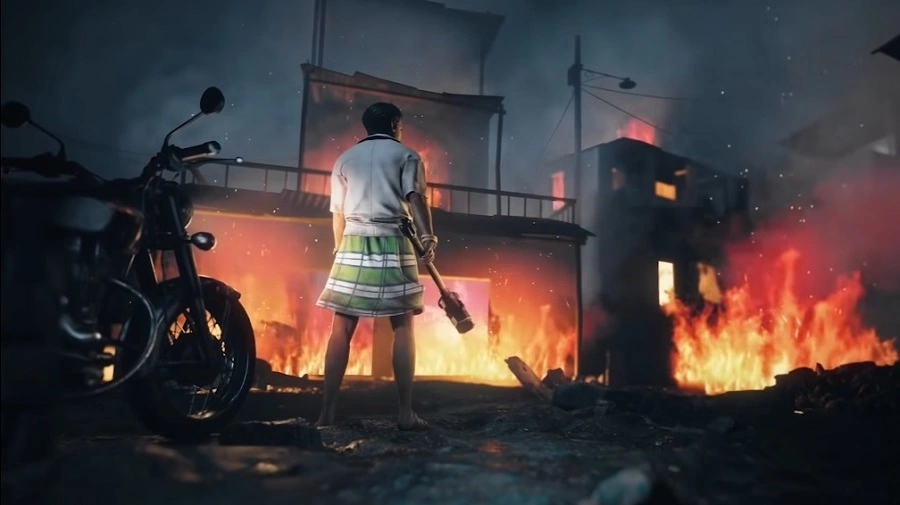 Step 1: Firstly, You have to download UGW APK and OBB from the button/link mentioned above in the article.
Step 2: When it's done! Open UGW APK, then click on the install button; if you get to see a security warning, then go to settings and enable "Unknown Source," as this will allow installation from an external source.
Step 3: After doing the steps, you'll be able to successfully install the game underworld gang wars on your android device.
Step 4: Now, It's time to move the OBB file to the right location so that you can play this game without any issues.
Step 5: Done! Now open Underworld Gang Wars APK and start enjoying the game.
Download UGW APK (Underworld Gang Wars)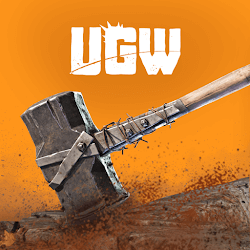 | | |
| --- | --- |
| Name | UGW APK |
| Size | 2G |
| Version | 1.0 |
| Android | 7.0 & Above |
| Downloads | NA |
| Developer | Mayhem-Studios |
Wrapping Up
Well, The Underworld Gang Wars game is interesting or not; we don't know as the game is not yet released, but we can expect better from the developer as gamers are excited about this game. So, You can Download UGW APK to know the actual gameplay, and if you find it amazing, then definitely share this article with your friends to let them know about a new Indian Battle Royale game.
Moreover, The game UGW APK seems to have a good story that is full of exciting modes that make the players engaged for a long time. So, Don't think too much; just Download Underworld Gang Wars APK + OBB, aka UGWAPK.