Even if you have a problem-solving product, but you are not able to find the right audience for your product, then the presence or absence of your product is the same thing. Then the question comes, how do we find the right audience so that we can ensure that the message we are broadcasting about the product reaches the right people at the right time?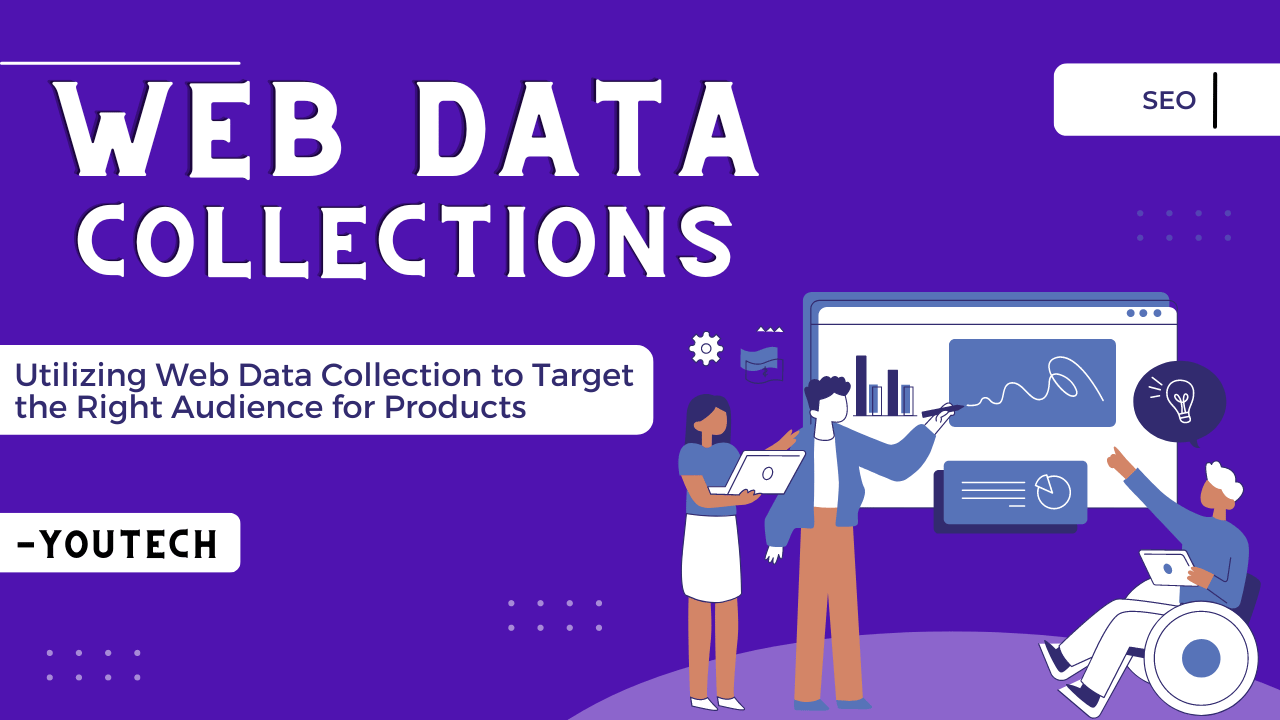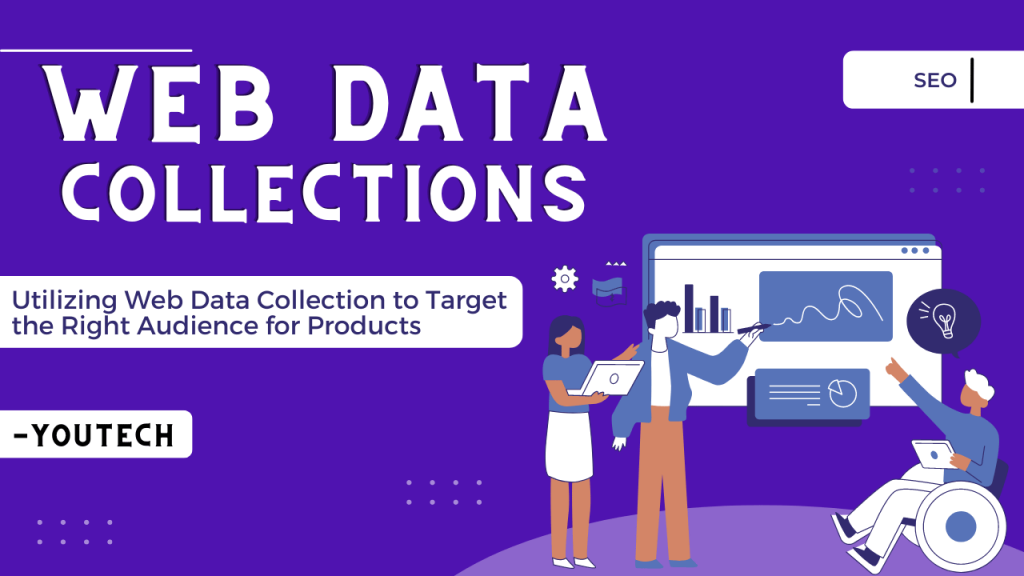 We know there is a time for everything, and if you're not taking action at the right time, you are losing the potential market because competitors are always ready to grab the opportunities. So, You need to know about your targeted audience to make more effective decisions about messaging and timing.
But, How do we identify the right audience? Here, Web Data Collection can be helpful as it is the process of gathering information from a variety of sources on the internet, including social media platforms and search engines; this can be done manually or automatically using web scraping tools or analytics tools. Then the data that will be collected or we get with the help of analytical tools can be used for doing market research so that we can get the right audience for our product.
By harnessing the power of web data collection, companies can gain a deeper understanding of their target audiences, allowing them to tailor their marketing strategies, improve their targeting efforts, and ultimately increase their product sales.
Methods To Do Web Data Collection
There are many ways through which you can collect data from various sources, and it depends on your business or product and which method suits the best. So, Let's have a look at some of the methods that can be used to collect data that later use to target the right audience for the product.
Web Scraping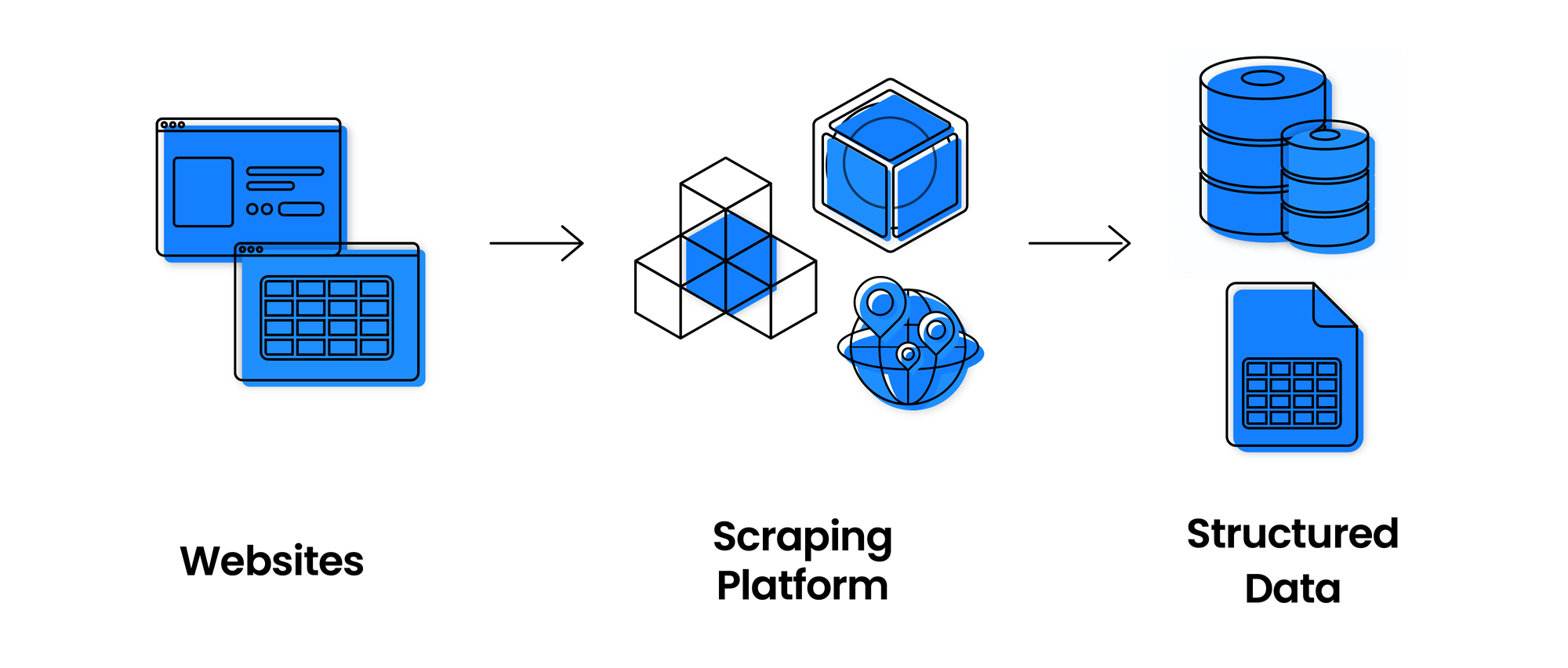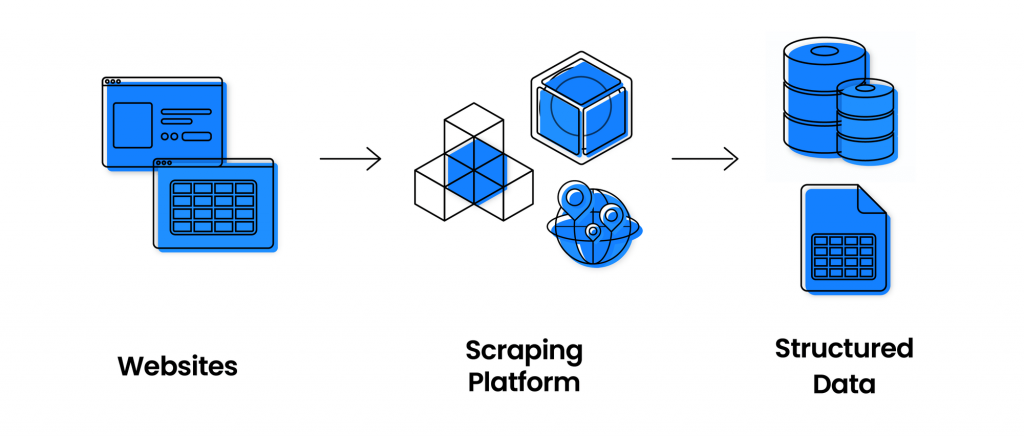 It is the process of collecting data from various sources and saving them in an HTML format which is too unstructured but in a very large amount, and all this is done automatically. However, We can manipulate or convert this unstructured data into more structured data so that we can make it useful, as in an unstructured format, it is just a waste.
By the way, There are many ways to do web scraping, with the help of which we can collect data, including online services, or we can make our own script from scratch that can collect data from the internet but requires coding knowledge. However, Web Scraping does not mean only collecting data from SERP as it is capable of collecting data from social media platforms too, but you have to give it a command to perform tasks like from where and what to collect.
Once you collect enough data, then you can use that data to find the right audience for your product so that you will be able to generate more sales and have less chance of campaign failure.
Insight Tools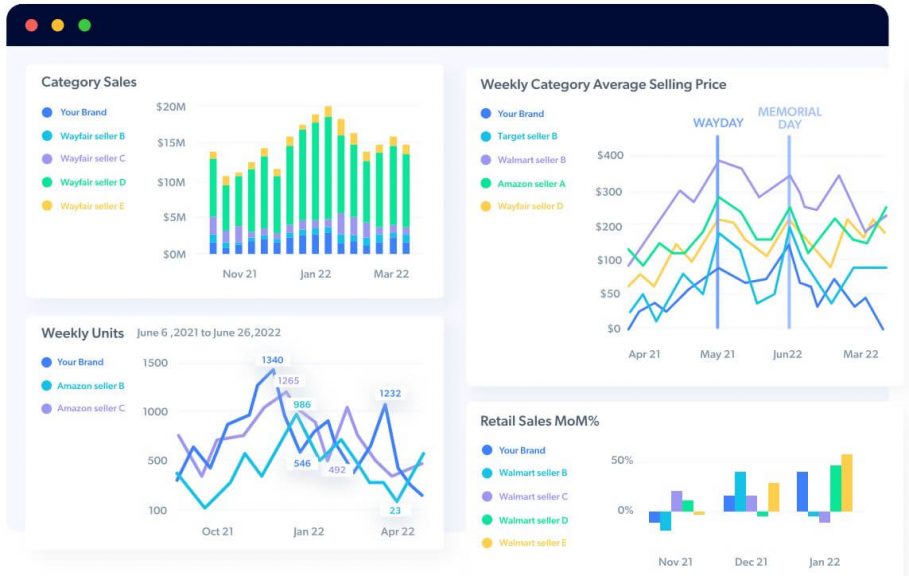 Data Insight Tools are those software applications with the help of which one can analyze and understand the collection of huge amounts of data very easily, even you can filter it according to your own. With the help of this tool, we can do data visualization, statistical analysis, etc., which will help us know more about the market share and user interest, and it totally depends on you how you manipulate the data.
By the way, There are types of Data Insight Tools; one is where you have to provide raw data, and the software will analyze and give you output in an understandable way, while the other one already has data; you just have to provide some information about your product like category, etc. and the Insight Tool will show you the insights of that product such consumer behavior, volume, location, age group, etc. With this data, you can make more informed decisions which reduces the chance of failure.
Data Marketplace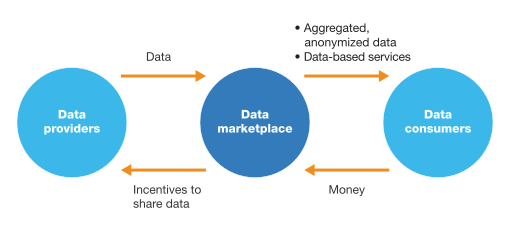 Well, buying and selling of data is not at all good, but people generally agree to the terms and conditions of the website they visit, and many sites have already mentioned that they will use their data for various purposes. So, It means you bought the data of that person who allowed companies to sell even mistakenly, but that it makes sense as they allowed.
So, you can collect data from the marketplace, and you even have the freedom to take any specified location or category of data that suits your product to extract enough potential.
Benefits Of Using Web Data Collection To Target the Right Audience
We discussed some of the ways through which one can collect data from various sources and also gave an idea of how they can use that data for their business. So, Let's look at some of the benefits that we get from Web Data Collection.
Buying Habits
With the help of web data collections, we can find out the buying behavior of people at the current time, what kind of buying is done, and at what time of the year or day. We can use this information to find out the right audience for our product, and then by analyzing their buying behavior, we can run our ads campaign that will help in increasing the conversion rate.
Demographic Data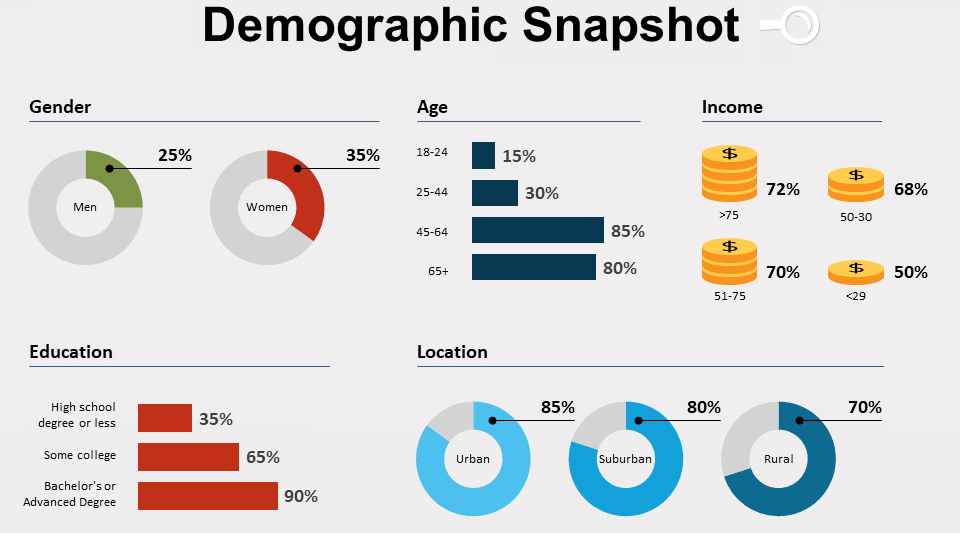 If you do not have information about your audience, then you will not be able to send the right pitch to them. So you need to have enough information so that you can send a different message to a custom group of people based on their age, location, income, education, etc., to connect emotionally with them. This will help the business to improve its ROI of campaigns.
Cost-Effective
Suppose we're going to collect data physically. In that case, it becomes difficult, even impossible, to collect millions of data from all over the world individually, and it also requires massive capital to do. So, If we compare it with web data collection tools such as eCommerce analytics tools, then it is muchly affordable and doesn't have to put much effort.
Basically, it is more cost-effective than other methods and has a high rate of conversion, so if you have a product, then you should focus on web data collection.
Did you know? How big eCommerce companies like Amazon, Flipkart, Walmart, etc., use web scraping to collect user data to know about their behavior and intersect, then they make product recommendations based on those data.
Wrapping Up
Utilizing web data collection is an effective way to identify and target the right audience for the product. We can gather information from multiple sources. We already explained that we could use that information to know about the different aspects of the user to target them for our product.
Most of the companies use it to do competitive analysis so that they can create a failure proof strategy, but we have to comply with the data protection laws while collecting data. However, If you're using Insight Tools, then you don't need to think about those rules as you're not doing the job of web data collection; you're just using them according to the need provider has to think.
Apart from the above methods, there are more, and if you know about them which is more effective than these, then let us know in the comment so that it will help others. By the way, Keep Visiting, YouTech.