Never Do With Phone: Today, We are in the World of Smartphone and do a lot of things with our Phone. If we divide Smartphone users, then 90% are using their Phone only for general Purposes such as Calling, using Whatsapp, Facebook, etc. But rest 10% use their Phone For Doing Some Creativity.
They Work on their Phone to Introduce Something New To World. You Don't Know That You Can Do Many Things with Your Phone Did You Know About Rooting Your Phone To Changing IMEI NO. of Your Phone? But Changing IMEI No. is illegal. In this Article, You Will Find 5 Things That You Never Do With Your Phone. So Lets Start.
Rooting Of Phone
Rooting of Phone is not Illegal, but If You Root Your New Handset, then You Lost Your Phone's Warranty. But if You Root Your Phone by using Application That Easily Unroot, then Your Phone's Warranty is Safe.
Some time Rooting Your Phone Will Damage Ur Phone and You will Never get ON Your Phone, or You can Lose Your New Handset that You buy with you pocket Money, And Then You Thought A lot that Why Ia Try To Root My Phone? So I will not Recommend You. Still, If You Want to Root, then Read How to Root Android Phone?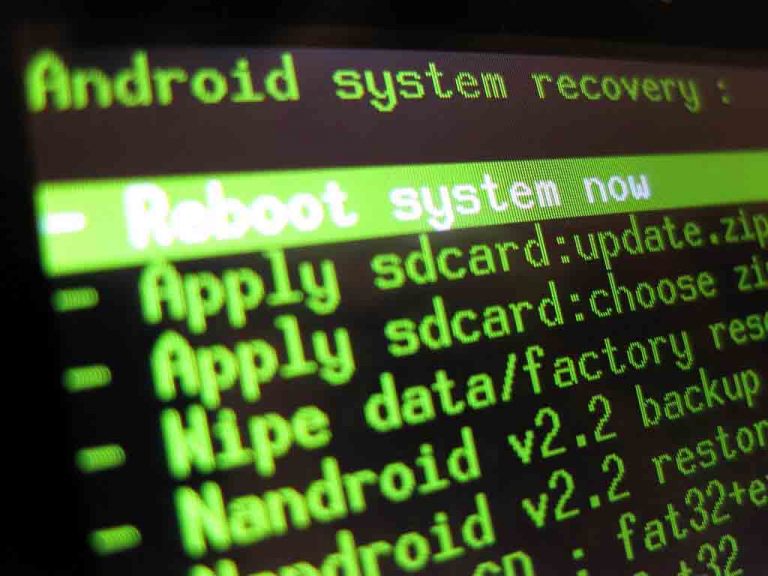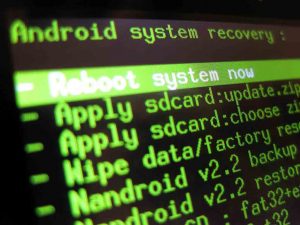 I Will tell You that You Never Try to Root Your Phone if You Don't Know About Rooting Process. If You Don't Know What is Root? Then in You Mind, A Question Arises That Why I Root? Because Their Are lots of Advantages Of Rooting You Phone.
Rooting Means You can Break all the Security of your Phone; Company Made the Phone Os With Some restrictions that you can use your Phone with Their Requirements that the commons things that everyone does with their Phone but when you Root your phone then You can do anything with your phone. It means that This is My Phone and I have all the right to do anything with my Phone that Sits. This is First thing from 5 Things Never Do With Your Phone List.
Never Install Antivirus
You think that Antivirus is good for Our Phone, Antivirus removes viruses from our handset and keeps Safe and Secure I'm Right. But Wait Antivirus is Only Good For Pc's, not for Phone. You can Face many problems on Ur phone after installing Antivirus on Ur phone, Such as Ur phone Becomes too lazy and start lagging too Much Time. Sometime Ur Important document also deleted from your Phone without Ur Permission or knowledge.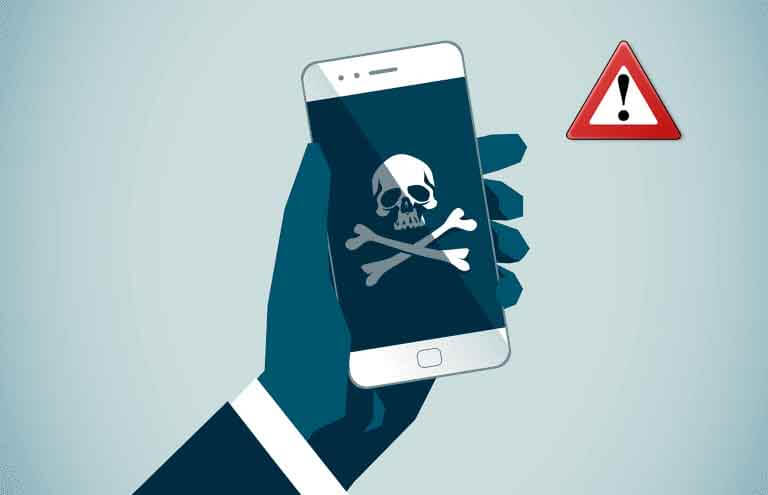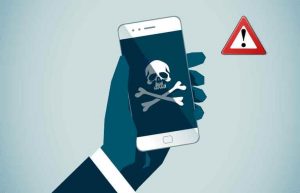 It also requires A massive amount of Ur Phone's Ram that is not good because already Phone has not too much Ram, and if Antivirus keeps half of the Ram, then what we do with the half of the RAM? So, I will not recommend you to use Antivirus on your Phone if you want to use them then you can use it.
Battery Saver Application
You are always worried about your Phone's battery backup and install different types of battery saver applications for reducing battery consumption. But, This is not true. You cannot reduce your battery consumption by installing a Battery saver application that is only a waste of time, Ram, storage, etc.
I will not recommend you to install any battery saver application. They will reduce but can Increase battery consumption. So Friends do not fit these types of applications.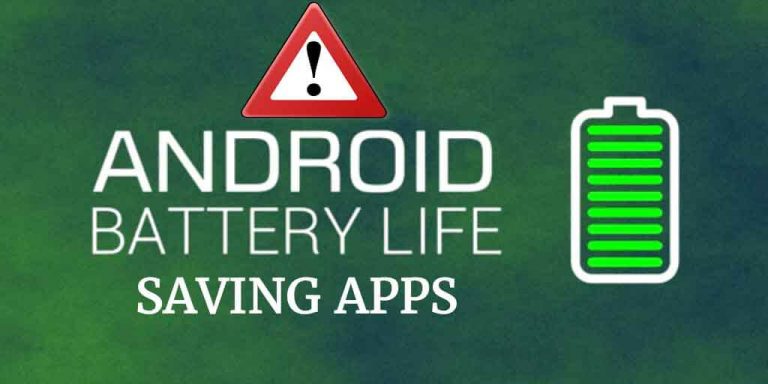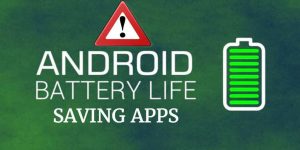 Using Public WIFI Network
Recently we search any public Open wifi for downloading Movies, Games, videos, etc. but Today, Everyone has Jio with lots of data, and they are unable to use their aggregate data. But, Some of them have Not Jio to use data; they search for Any Open wifi to use data, But this is not safe.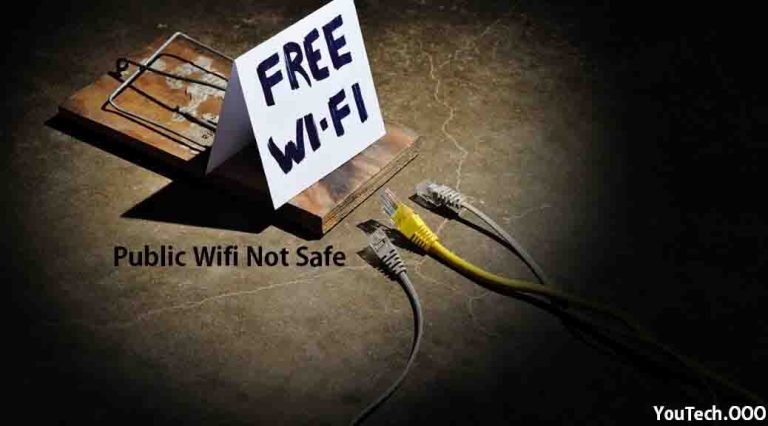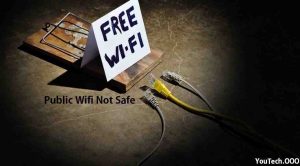 Using Data From public wifi is not secure. Your Phone's data can be StealSteal, which is not Good. If You don't care for your security, then you can Use Any Open wifi Bindasss.
Fake Application
There are lots of Faltu Application Present in Google Play Store That can Damage Your Phone, and also, your Phone's data can be Steal. So, Next time, when you download any application from Play Store, Firstly Read Comments of maximum comment is right. Then you can download and use it. But, Also check Rating.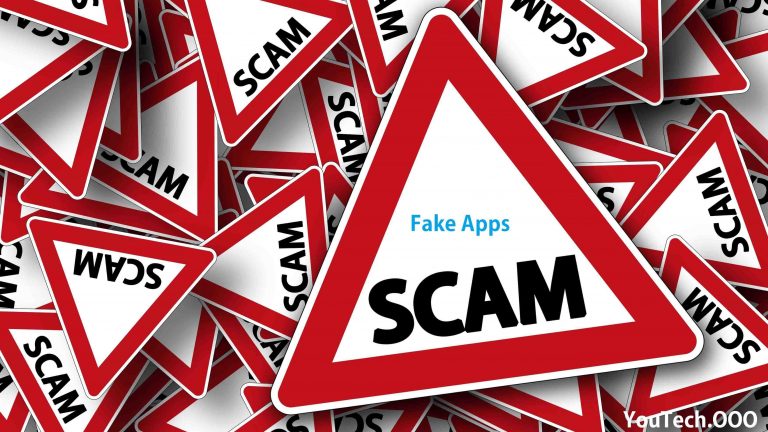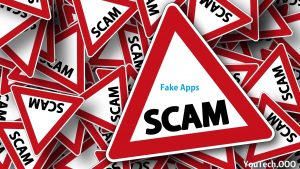 And Most important Never download Applications from anywhere except Play Store because they have viruses that can steal Your Credit card information, etc. I hope Now You know everything About Fake application. Share this Information with Your Friends, relatives, and with your family members. Thanks, Guys For Reading this Article.