We are moving towards VR technology, and even most upcoming games are compatible with VR. It gives us the next-level experience; we consider ourselves as the game character. Even with this technology, we're able to control the character; that is really amazing because we can feel the virtual world being in the real world.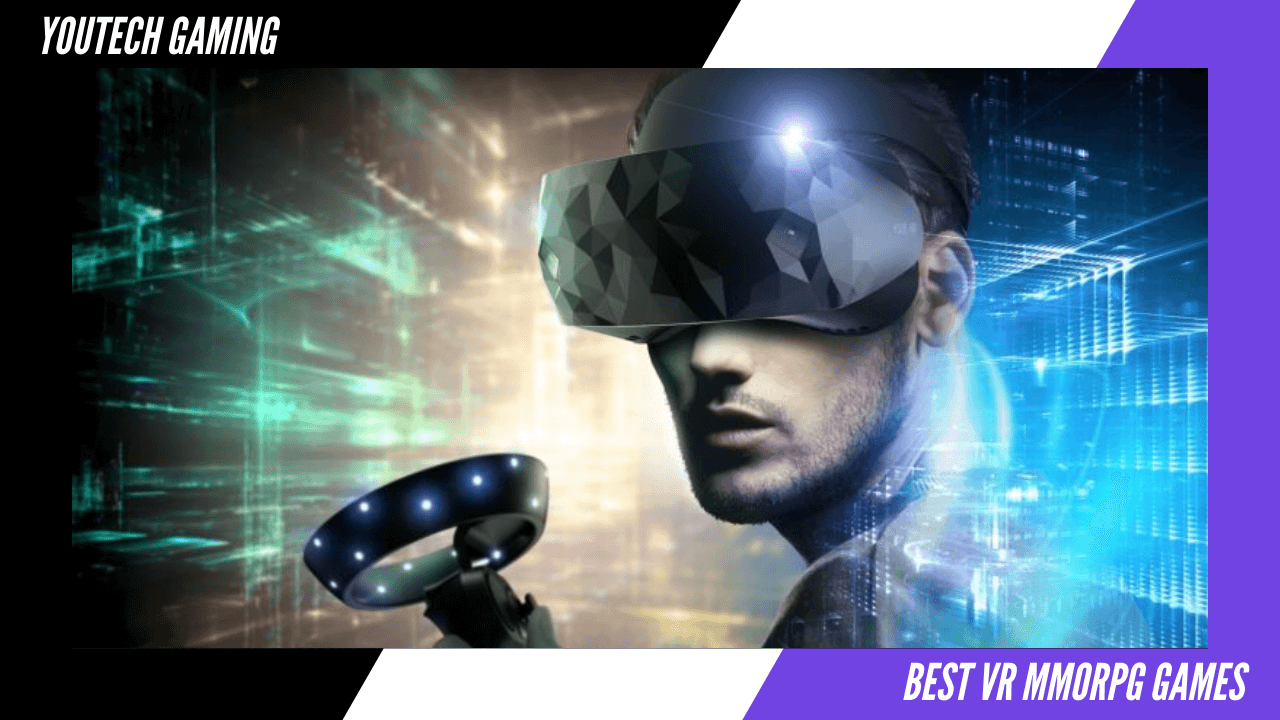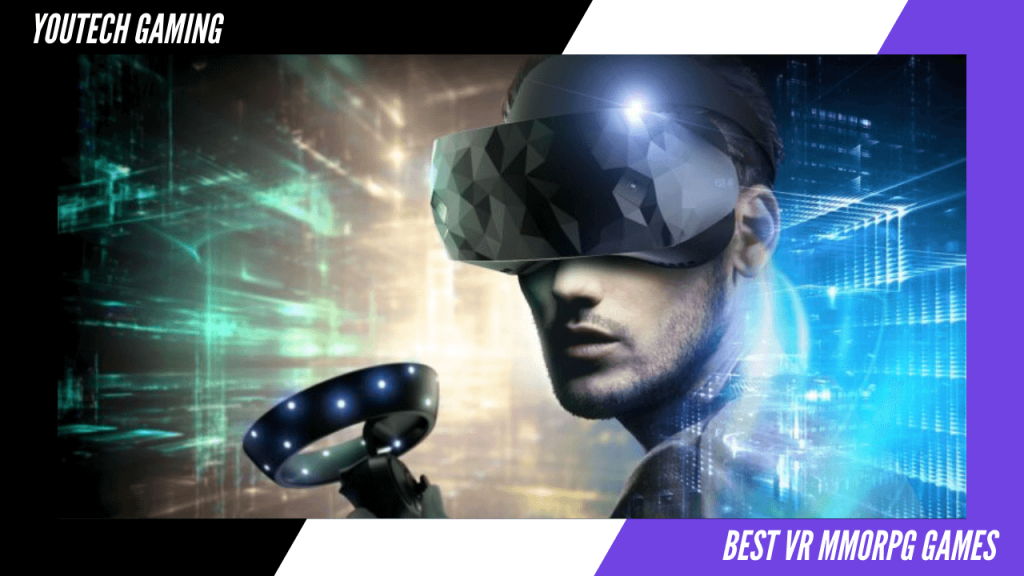 But Today, There are not too many VR MMORPG games as the technology is not too advanced; that's the reason why we have only a few MMORPG games. By the way, In this article, we're going to share the 5 Best VR MMORPG Games of 2022. By the way, Some of them are going to release in the current year 2023. However, if you don't know what it is? Then first, let me explain to you about this technology, then I will know about those 5 Best VR MMORPG games.
What is VR MMORPG?
VR MMORPG stands for Virtual Reality Massive Multiplayer Online Role-Playing Game, which is nothing but a video game interface that is a combination of multiple devices like a head-mounted display with 3d audio and in-built mic, Move motion controller, aim controller that is used to interact with the in-game environment.
Isn't it quite technical? So, Let me tell you in a simple way; suppose you're playing a PC Game with input devices such as a keyboard (used for controlling the character) and mouse (used for camera-view), but with this complete set of VR, you will play the game with motion input device which means you himself control the character and will move as you move that will give you an awesome experience. VR MMORPG is a type of VR game where thousands of players are playing and interacting against each other in the virtual world through the internet.
5 Best VR MMORPG Of 2023
Well, We're going to mention the 5 Best VR MMORPG games, and I'm sure you'll not be bored while playing these games. However, there are more apart from this list, but we had only mentioned the best and popular MMORPG. So, Let's know about them.
Zenith: The Last City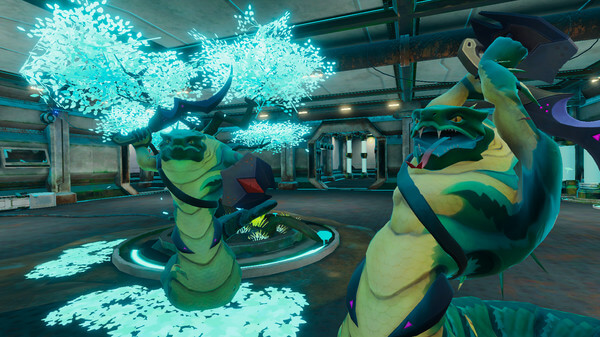 Zenith: The Last City is an open-world VR MMO game that is an action RPG combat and is compatible with multiple devices such as Oculus Quest, Quest 2, Rift, Playstation VR, and SteamVR. Basically, the game is inspired by JRPG (Japanese Role-Playing Games), which is nothing but anime-ish, and if you're an anime lover, then you will definitely love to play this VRMMORPG game.
Let me tell you about the gameplay and story so that you can imagine how the game will be? Zenith: The Last City is set in the last city of the zenith fantasy world after the post-holocaust event named "The Fracture." Here, Players have to fight against the demons whose aim is to destroy the whole world and end humanity. However, you can do every possible thing in the game like climbing, flying, fighting with a sword, etc., and even you get the feel of every swing of your blade that will increase your excitement level.
OrbusVR: Reborn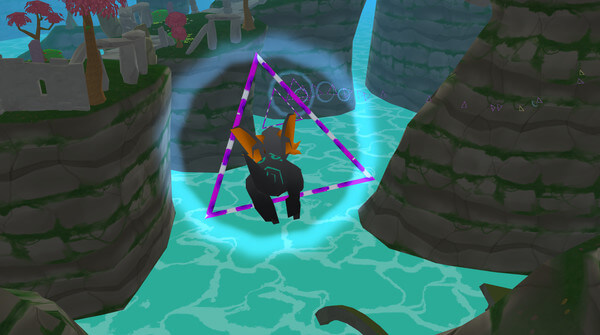 OrbusVR was released in the year 2017, which is a VR MMORPG game that has a mind-blowing storyline, characters with a number of mysterious things that you have to solve in the game. After seeing its popularity, the developer of the game decided to introduce a remake version of this VR game, and finally, in 2019, OrbusVR: Reborn was released.
In the game, there are a total of eight unique characters, among which you can choose any one of them, and those eight characters are Warrior, Ranger, Runemage, Musketeer, Shaman, Paladin, Scoundrel, and Bard. Moreover, many enemies and bosses are waiting for you at every stage of the game, and you have to fight with them to move forward in the game. Also, there is an open-world PvP and battleground mode available to play, which is quite engaging and a bit challenging.
llysia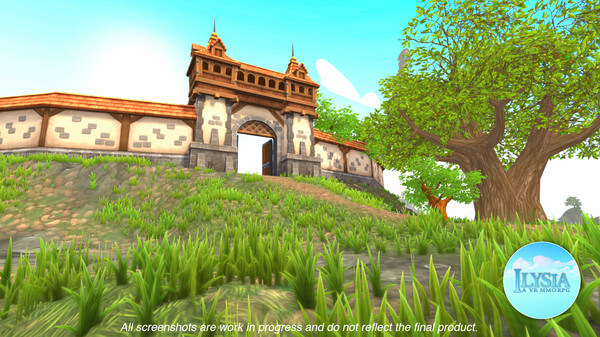 One of the most awaited games of VR MMORPG, which will be released in the upcoming year. The game llysia was developed by Team 21 Studio, LLC, which is an online multiplayer VR RPG game where players can do every possible thing.
The gameplay is like that you're in a virtual world where you have to explore hidden caves; maybe you will get treasures, but there are also some demon creatures from which you have to fight, explore kingdoms as there are multiple kingdoms in the llysia world and each has a unique environment, challenges, quests, and world bosses known as Guardians.
Moreover, Each player has their personal caravan that is helpful for fast traveling between different kingdoms. Also, You can design and customize according to your need or choice. By the way, the llysia game is compatible with different VR devices, including Oculus Quest, PC VR, and Playstation VR. The game is quite an ancient kingdom type, and I'm sure you will feel the ancient time with this game.
VRKraft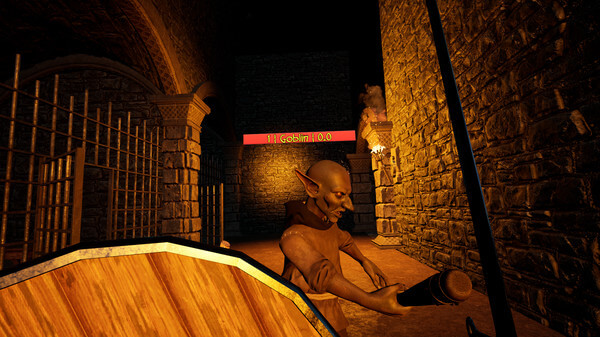 From Digital Messiah Games, an adventure game VRKraft, is yet to be released soon as it is already listed in steam in the section of VRRPG. However, the name itself tells us a little bit about the game, like here, you have to craft weapons to protect yourself from enemies.
Moreover, you have to explore the world of three lands; Tetrac once ruled the ancient dragon, but now they are living on the upper realms. Humans have been living in peace for thousands of years in this region. But now, rumors are spreading that the orcs are in the mood of gathering their forces, and due to this, you become afraid and start collecting and building resources so that you will be safe if they are actually in the mood.
God's Domain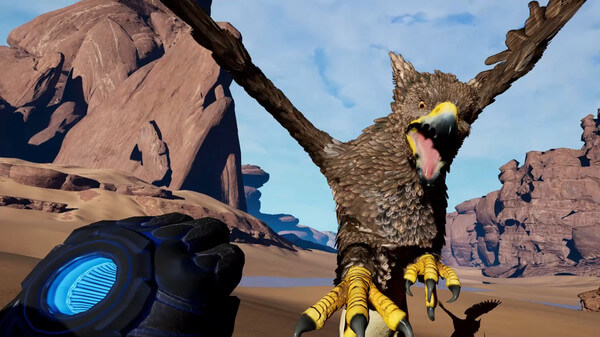 What do you expect from a VRMMORPG Game? Online PvP Gameplay? Whatever you want, you will definitely satisfy with this VR Game introduced by Kasumi Games. But, the game is not yet released as it is still in development mode. By the way, God's Domain is listed on steam with a Trailer so that you can imagine how the game will be.
Let me explain the gameplay; it is a massively multiplayer virtual reality open-world game where players can interact with each other. Also, You can explore the virtual world, which is full of fantastic things; you have to keep upgrading your character level with new skills, weapons, etc., so that if you have to face any demons, then you can do it easily. It is compatible with Vive, Valve Index, Oculus Rift and can be played standing or seated as you wish.
Wrapping Up
Currently, Several advanced VR's are there in the market, but still, only a few VR MMORPG games are there, among which we had mentioned Best 5 VR MMORPG games of 2022, and some of them are going to release in 2023.
If you have already played any one of them from the above list, then share your experience with others so that they will know how the game is? Also, if you know about some others that are quite interesting and amazing, drop them in the comment section, and we'll add them to the list. See you in the next article with an amazing gaming topic.