Roblox is a game creation engine for amateurs and experts. You can create characters, mods, environments, and outs for your characters. Roblox's avatar store, or marketplace, is one of the destinations to buy and sell avatar outfits. Outfits range from cute girl uniforms to fashion dresses, but you need an account to get started.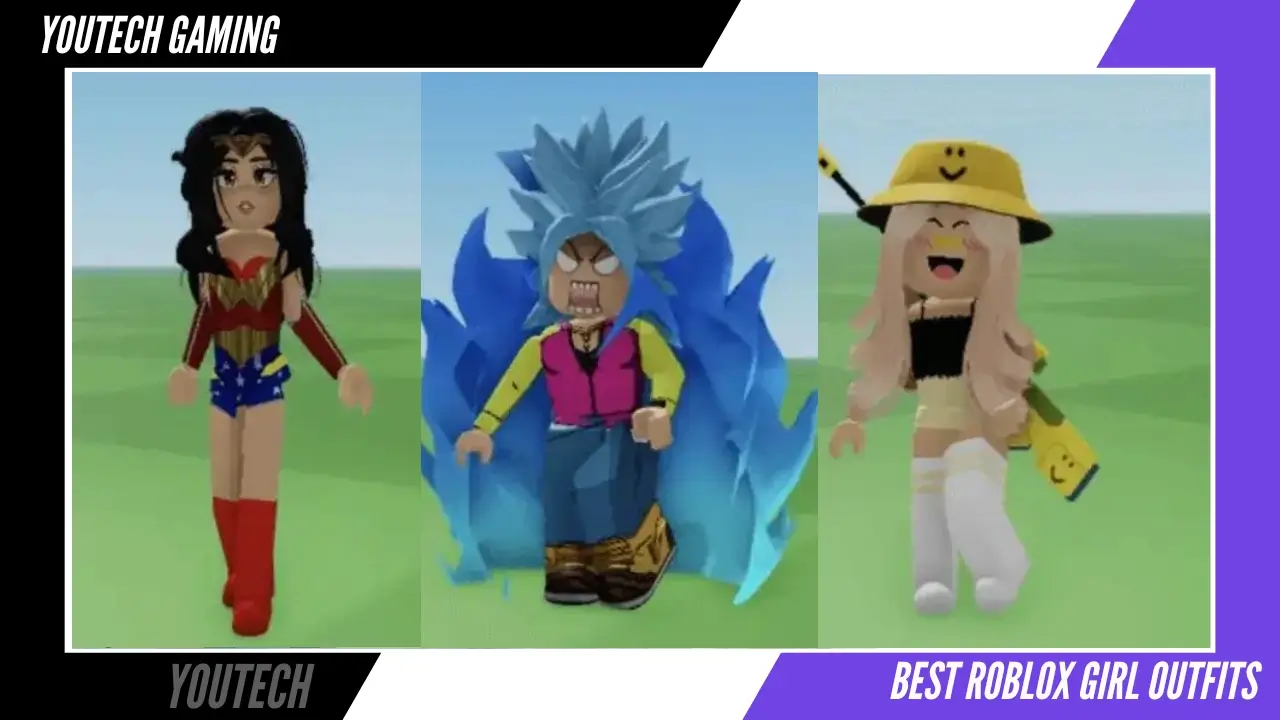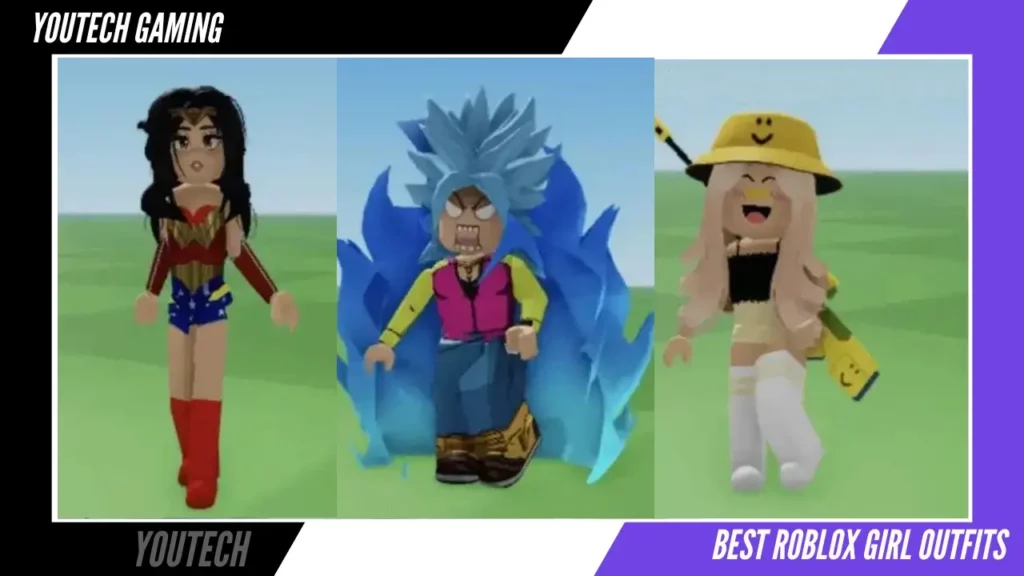 Suggestion: Before buying any new Roblox character Girl Outfit, check some qualities or parameters which are below the following:
Character Type
Outfit bundle
Outfit rating
Other creations of the creator
Cost
List of the 15 Best Roblox Character Girl Outfits
Mad Bulma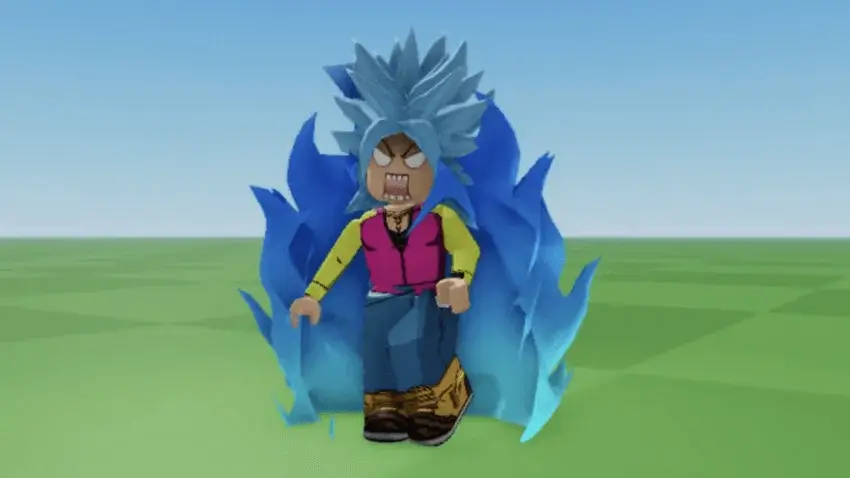 Mad Bulma is a character inspired by the famous cartoon series Dragon Ball. This Outfit was created by turtleninja12390. It consists of items like spiky blue hair, an angry expressive mask, and a full fiery aura to transform her. The cost of this character is 500 Robux.
Items Mad Bulma wears:
Bulma Vacation Clothes (DBSB)
Trev's Bulma Pants
Grr! (face)
Blue Spiky Hair
Angry Expressive Mask
Full Fire Aura
Christmas Santa Outfit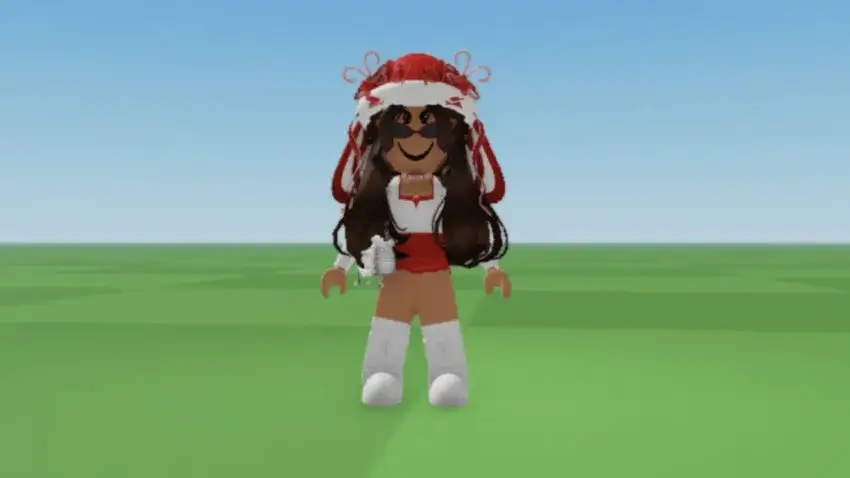 The Santa outfit for the girl character is specially designed to celebrate Christmas. It was created by Equestrian Show. It is a 12-piece outfit that includes beautiful brown hair, red shorts, and fluffy boots. Headpieces include red bows and candy canes. If you want the pink face, it will cost you 43,000 Robux. But you can buy the Outfit for just 900 Robux.
Schoolgirl outfit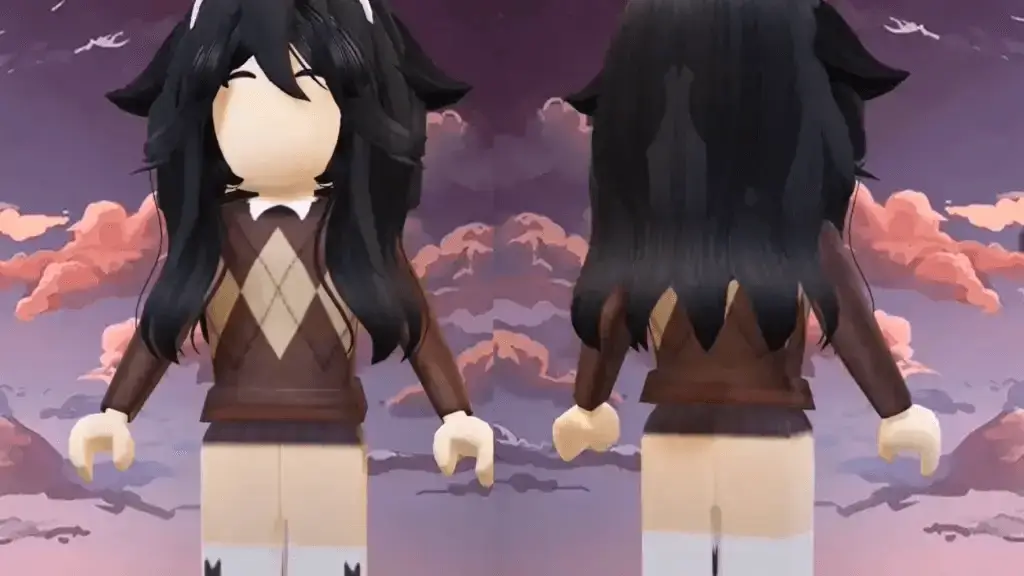 As the name suggests, it is a schoolgirl outfit. It includes black popstar bangs, fluffy black hair, a timeless white headband, and a beautiful black droopy ear-shaped hair attachment. It costs around 430 Robux to buy this Outfit for yourself.
K-pop outfit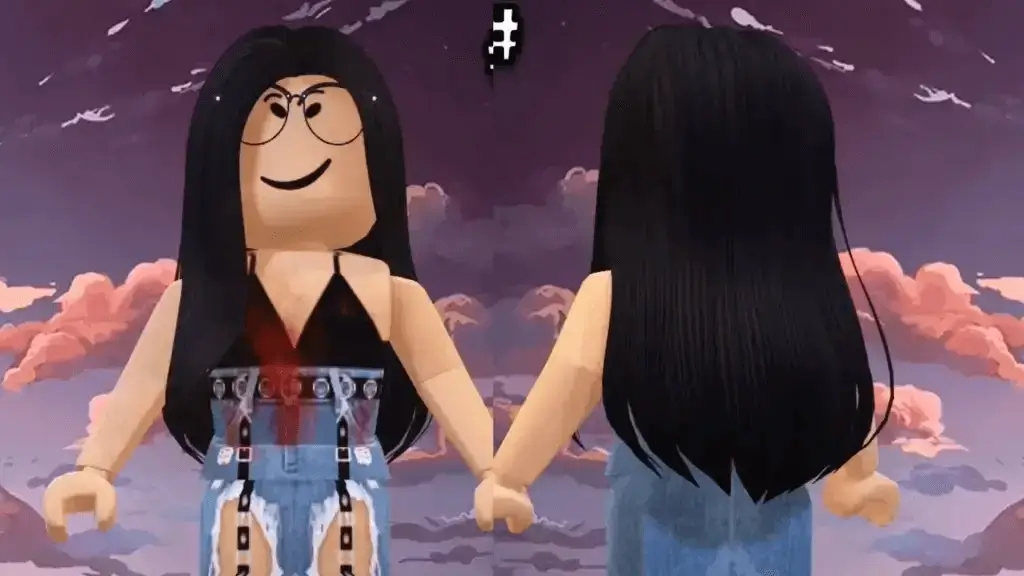 If you are a fan of Korean pop, popularly known as K-pop, you should try this Outfit for your girl character. This Outfit includes blood, smooth black hair, a pair of light denim jeans, and black vintage glasses. This Outfit costs 223 Robux, but it is worth it for K-pop fans.
Princess Aesthetic Outfit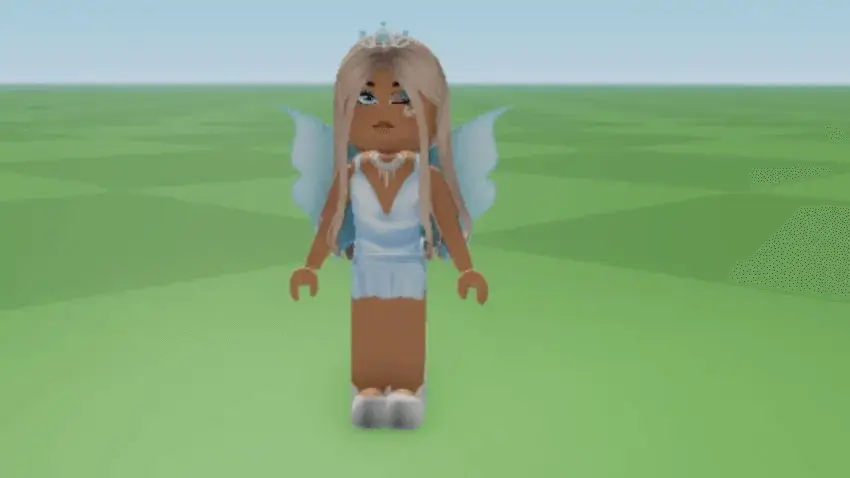 The simplest avatar to prepare for a party is the princess Aesthetic outfit. It consists of five items. It was created by Mayerli2528. It is essentially a royal outfit for women. It is one of the best Roblox character Girl outfits. It consists of a blue pearly Tiara, a soft blue silk dress, very long blonde hair, and fairy wings in blue. The Outfit CSS 465 Robux
Wonder Woman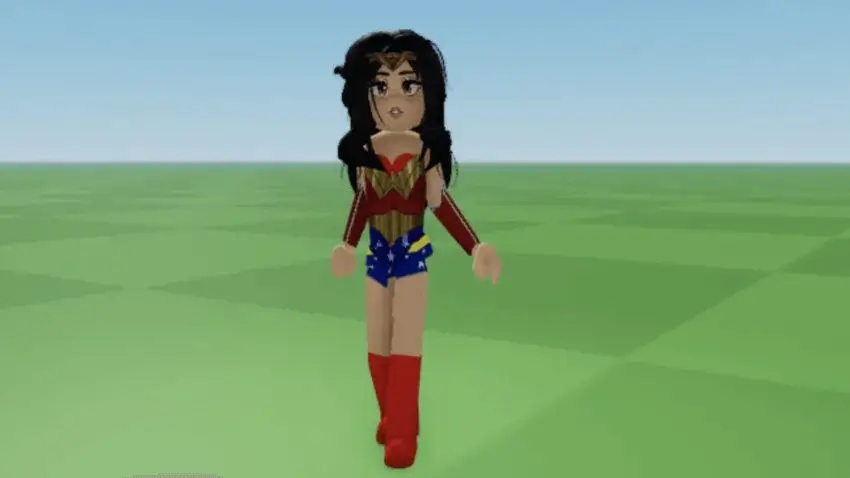 Are you a huge Marvel fan like me? You must know Wonder Woman. The next Outfit gives you the same feeling. This character outfit was created by Cringy097. It is one of the most popular girl outfits out there in Roblox. It includes Wonder Woman, her golden eyes, and her messy, long black hair. The most surprising thing is its affordable price of 402 Robux.
Hu Tao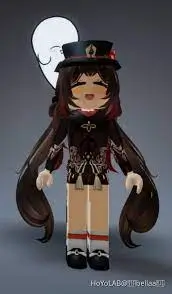 One can create an outfit similar to Genshin's impact on Hu Tao with six different cosmetic items. This outfit bundle was created by Sowhathddbdvd. It showcases all the finest details of the character. Like her: long pigtails, brown coat, etc. The cost of her entire Outfit is 700 Robux.
Noob Girl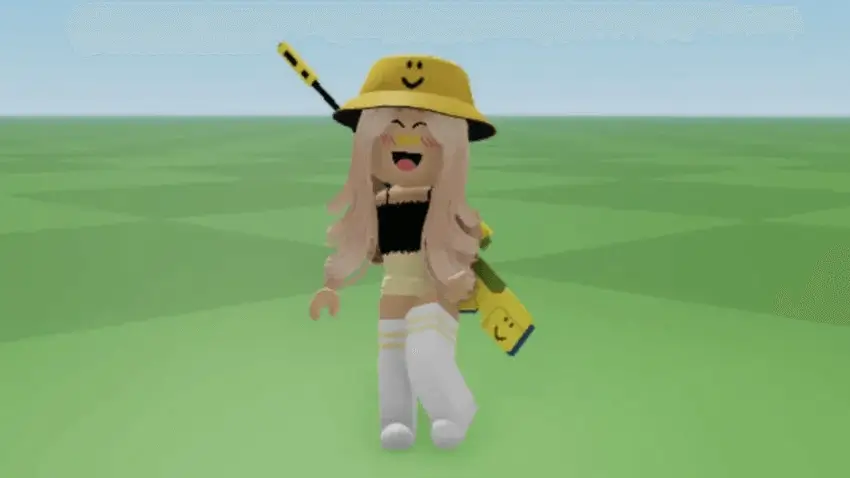 Please do not go with the name of the noob girl and her outfits. Most parts of her Outfit are custom-made. Like her, Noob Cyberpunk Sniper, Noob Bandage, All her costumes are yellow. The creator of this Outfit is Tokeboi10. This Outfit will cost you 655 Robux.
Rainbow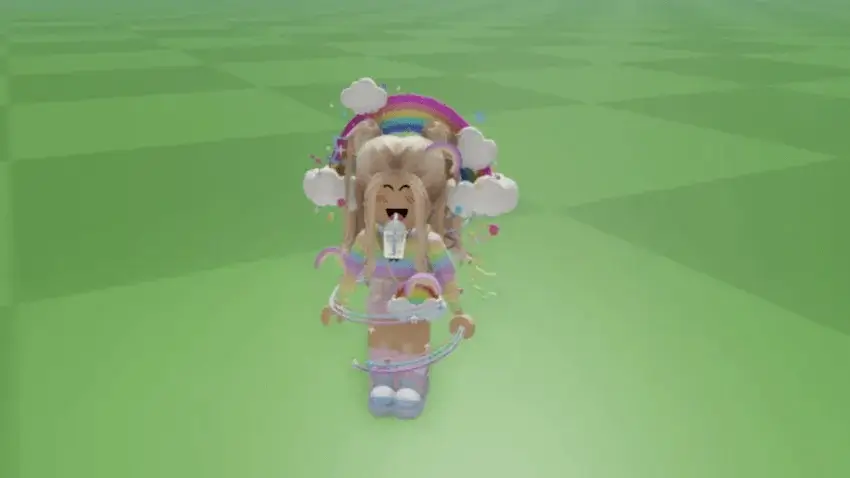 This Outfit was created by PinkieMeg123532. Rainbow is the perfect Outfit for those who want to stand out from the crowd. In this Outfit, you will get a colorful shirt and pants, and you will also be surrounded by floating rain in all directions. It even has a blue foxtail, which adds to her cuteness. I can definitely say that this Outfit is the Best Roblox Character Girl Outfit. To just buy the Outfit, it will cost you 2000 Robux.
Black and White Cat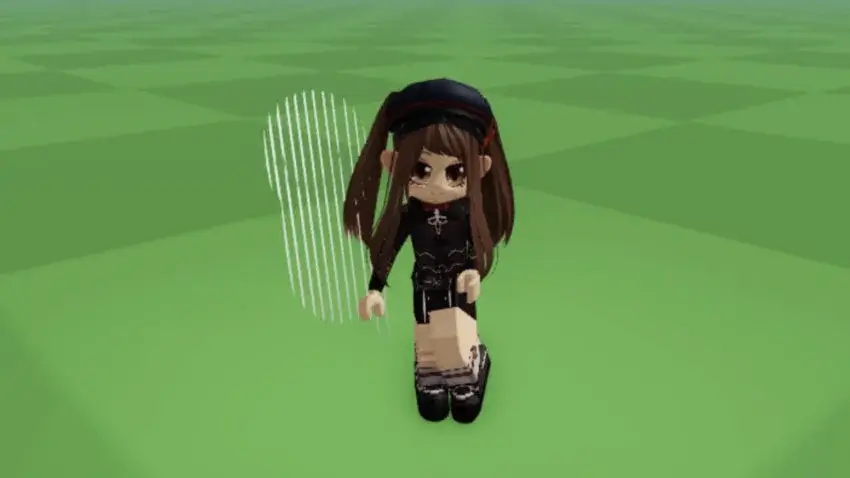 If you are a cat lover, this Outfit is for you. It was created by Mollydonuts1256, which has cat-themed costumes. It includes a cute black and white checkered cat outfit with cat ears, a hat, and clothes. Also, high ponytails and brown bangs in the curtains. The cost of this girl's Outfit is 423 Robux.
Nezuko Kamado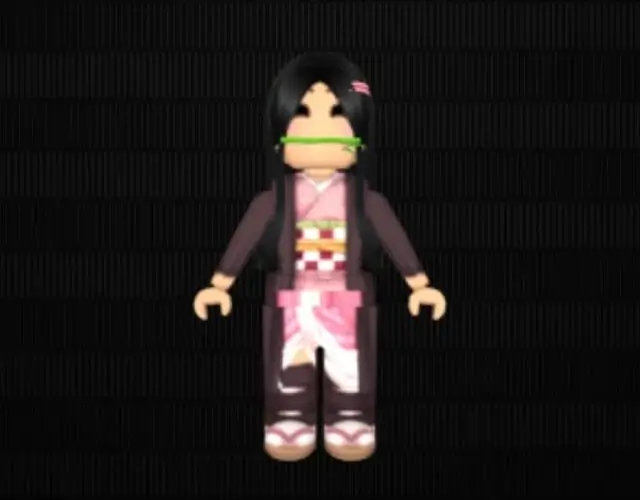 Have you watched any anime? Did the list consist of Demon Slayers? If yes, then your favorite character must be Nezuko Kamado. This character's Outfit was created by Smhmica. It consists of her iconic pink and white Kimono. Also, bamboo covers her mouth. It almost covers all the tiniest of details. This bundle includes long black hair, top, bottom, expressive mask, pink hair pins, bamboo sticks in the mouth, and black side bangs. The cost of this beautiful Outfit is 240 Robux.
Items Mad Bulma wears:
Nezuko Kamado top (5)
Nezuko Kamado demon (5)
Orange Curly Hair (50)
Joy Blush Light Skin Tone Mask (60)
Bamboo snack (25)
Stellar, the Solar Scientist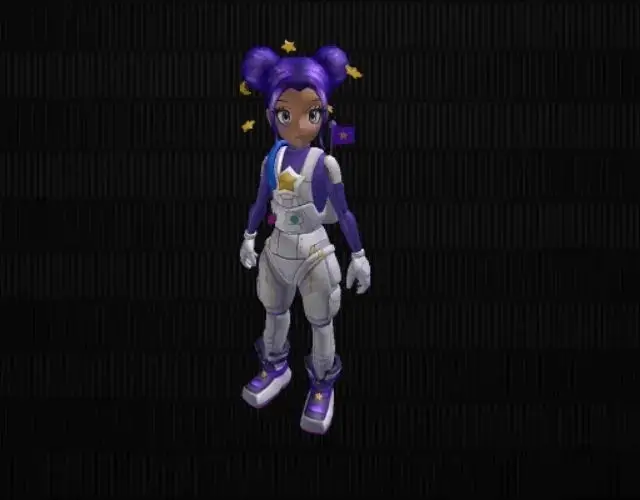 If you are a science nerd interested in Astronomy, this Outfit will truly amaze you. Stellar, the Solar Scientist, is a Space traveler who is on a journey through the universe. She has a unique space suit that is beautiful and technically more capable. This Outfit costs you 250 Robux.
Cow Pattern Outfit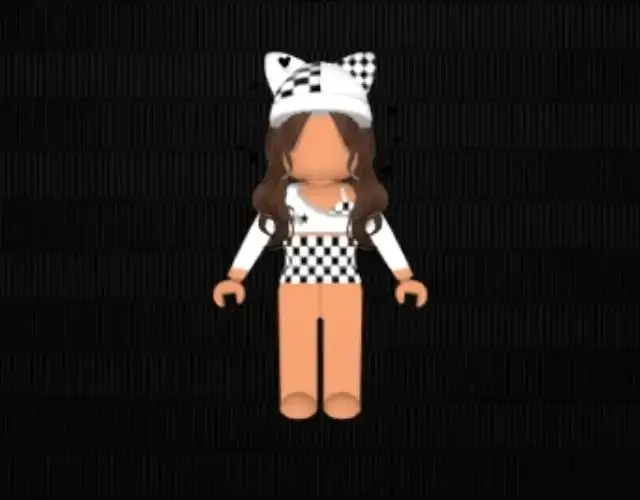 If you are looking at any distinctive animal outfit, We present the cow pattern girl character outfit to you. It has a similar beautiful face and blonde hair, Retro sunglasses, a stylish cow hat, and an Aesthetic short face bun. The Outfit is mostly checkered. This Outfit will cost you 3032 Robux.
Hooligan Outfit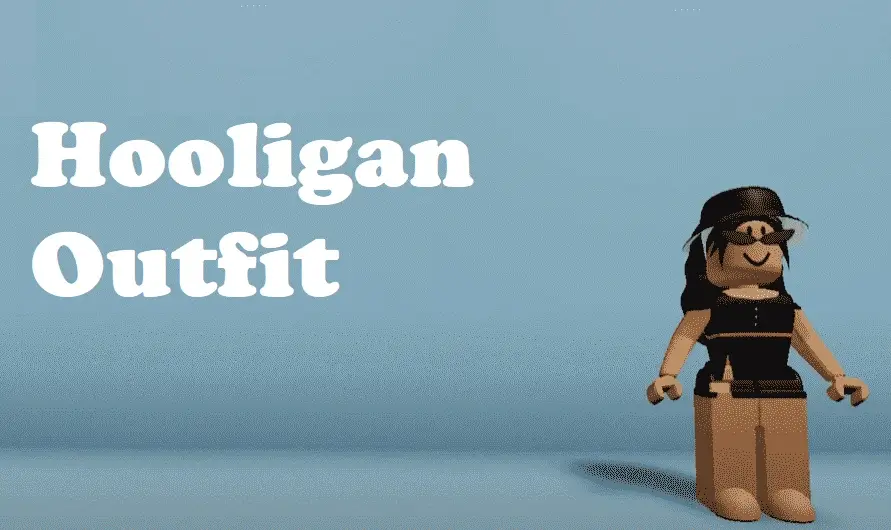 It is a classic medieval outfit for girls. If your character girl wears this Hooligan Girls outfit, then it will take you back to the medieval age. This outfit bundle consists of a black tie dye hat, sho black curly hair, retro sunglasses, a scoop-button black top, and a free smile. This entire Outfit will cost you 289 Robux.
Shine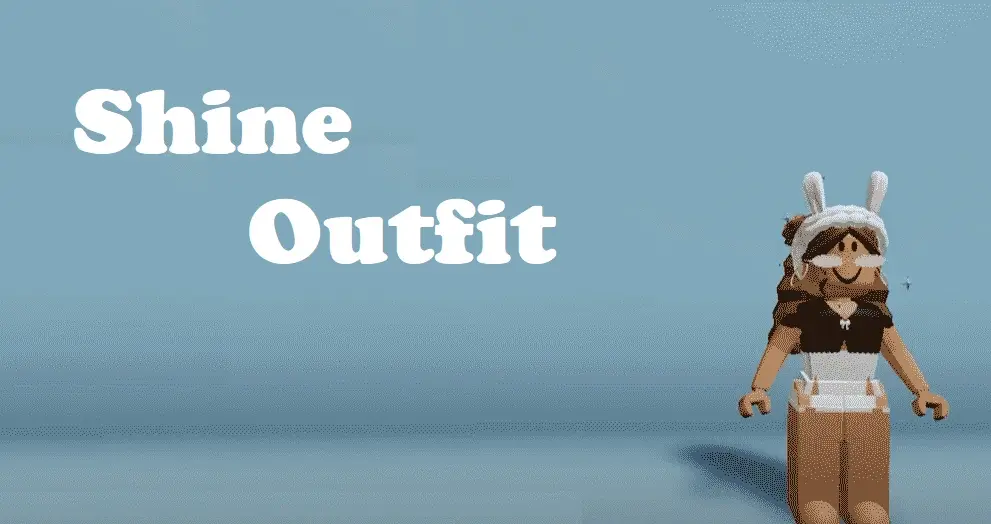 If you are searching for a simple, cost-effective, not-so-shiny product, then you are at the right place. Shine is a simple yet one of the most popular costumes or outfits in the Roblox universe for girls. It makes the girl looks good as it is casual wear. The entire outfit bundle consists of Light brown-colored boho waves and buns, retro sunglasses, floating silver sparkling, shiny body, earring hoops, freckles, done with you, plain. This costume or Outfit will cost you just 350 Robux.
Conclusion
The characters' outfits are the most appealing part of the Roblox game. The power to change, modify, buy, sell, and create makes it amazing. In the above list of the 15 Best Roblox Character Girl Outfits, many of them are free, and many of them are paid. The basic version of every character mentioned above is mostly free.