Today We all know about Google and his weird Gadgets. Google already introduce their Smartphone, tablets, and also many we can't count their Product. Google is not only a Search Engine, but it also becomes The King Of Technology. Last Few Years, Google Introduce their smartphones, Smart speakers, many Applications such as Google Duo, Google Tez/Pay, etc. Now, Google Registered 5 Weird Google Patents that are amazing, and in the future, Google will introduce these patients in Real. All The Patents are Written Below With Some Details Or Gadget Explanation.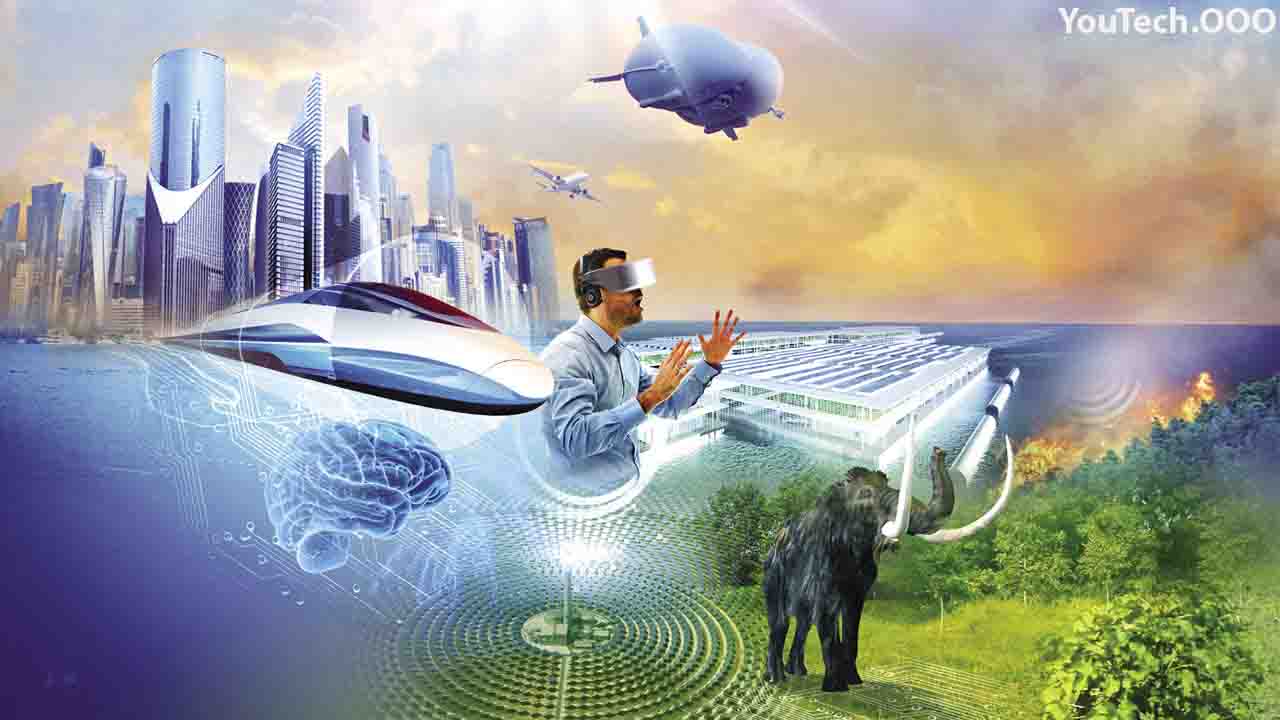 Teddy Bear Weird Google Patents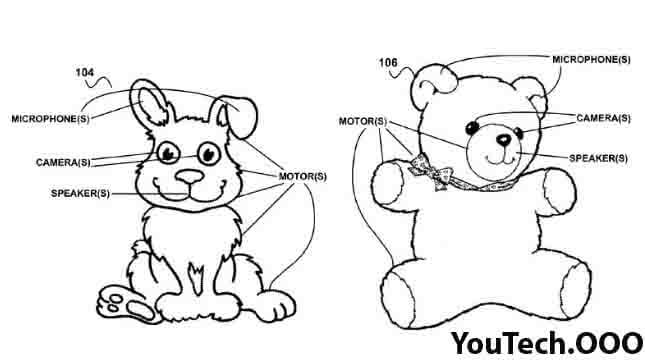 You think about Normal Teddy Bear as Baby Play with that teddy bear.No. It's not an ordinary teddy bear, as you know that This is Google's patient. So, it must be different. It is Robotic Teddy Bear in which the eye of the teddy bear can record everything because of a camera in the eye. Also, a mic is Present in the Nose of the teddy bear. It can also Talk With the baby. This gadget can help the baby-parent as they can Touch with their baby from Distance.
Solar-Powered Contact Lens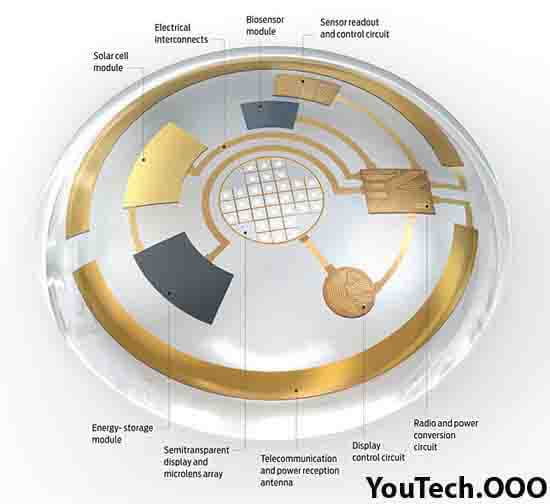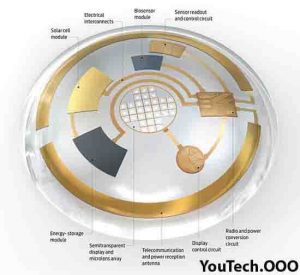 You have already heard about the contact lens, which is used to see the object. But, when the power of eye changes, then we need to change the contact lens. So, Google introduces a solar-powered contact lens that harvests energy from light and ambient light sources. It has many facilities such as Monitor body temperature and blood-alcohol level, Scan barcodes or price tags, Track glucose levels, etc.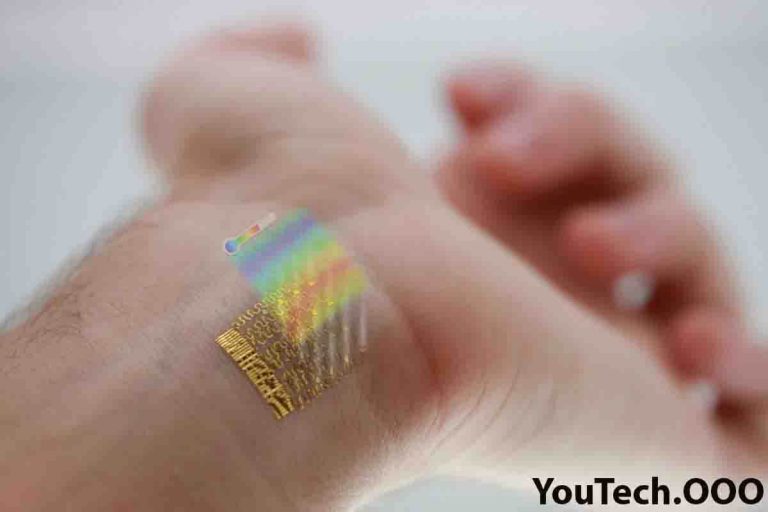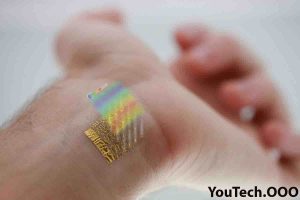 Smart Tatoo is a device that is attached to our body that can measure your physical health. Today there are many devices available on the market that can measure your health, but they are not attached to our body. So, google thought about Smart tattoo, which connected to our upper layer and can do many things such as to measure body temperature, sugar level, health monitoring, etc.
Glue For Cars is Another Google Patents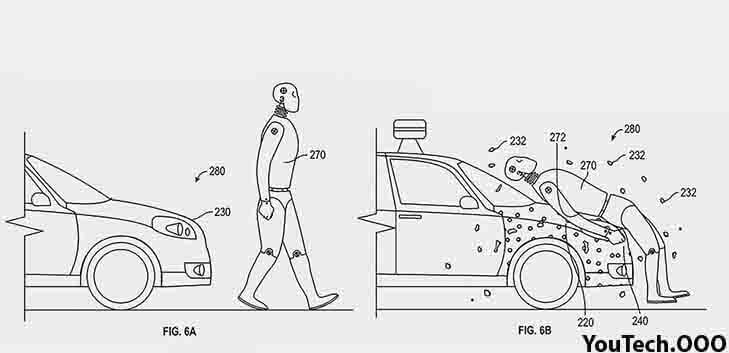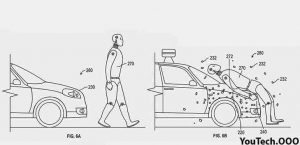 Today, many road accidents happen due to too many reasons. This can cause a mother to lost their child, and a sister lost their brother, a father lost their son, etc. So, Google will introduce a new device, or we can also say Tech Glue. Glue For cars, the idea behind this glue is to when a vehicle hits a man, then the man will not throw. The man will stick in front of the car; through this, the man will not suffer from colossal damage. The Glue Can help to reduce the Road Accidents Deaths. Google has Nice ideas.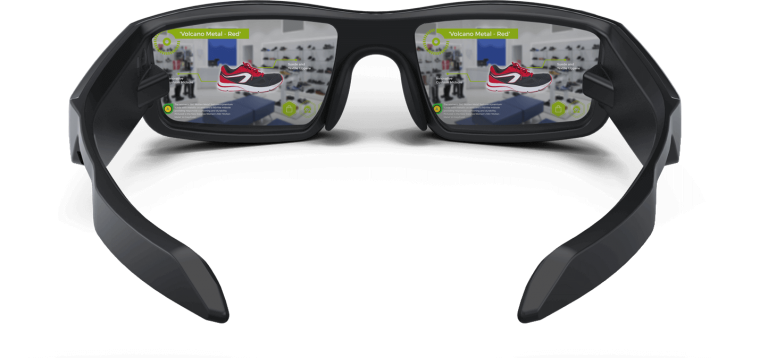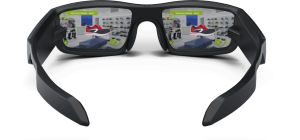 Ar Glasses Stands for Augmented Reality. Have you heard about Virtual Reality similar? This is the Updated Version of VR? AR Comes with many New Features when you wear Ar Glasses And Play Games, You almost Feel that Actually, You are in real Game. AR gives Real experience, by making Graphics Layer Around Your's and when you See, It looks Exactly Real. Did You Want to Find More New Weird Google Patents? then Search on this Link.