We Know that Time-To-Time Technology changes, and Some New technology introduce. Today I talk about 3D Hologram Technology. This technology is widely used by politicians to conduct their Rally in Different cities at a time. This technology could do this.
So, the question arises in your mind What is 3D Hologram Technology ? and How it Works? All You Know About Tony Stark Yah The Iron Man Movie's Actor. In iron man, Tony Stark used the 3D hologram technology in whole the movie everywhere for contacting someone else and for controlling their Suit.
It's looking very Fabulous, and all we want to use this 3D Hologram Technology in Our Real Life at least one time. Here, You will Get an Answer How it Works? This is also known as Future Technology. Did You Know About 3D Printer and Printing?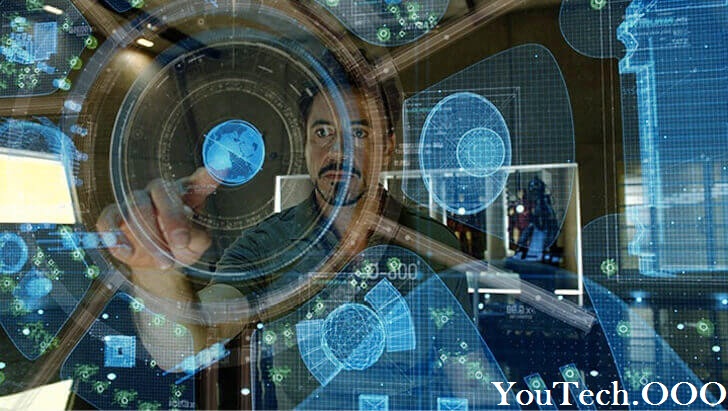 How 3D Hologram Works?
In this technique, there is a combination of two technologies that is 3D and Hologram. When there is a combination of these two great techniques, then the 3D Hologram Technology Formed, i.e., the trickish procedure.
Recently, this technology is limited to films but is now in reality and has been making rapid progress in its initial period. Whether it is election speech, movie promotion, or interview, successfully used this technique everywhere in the world. Through this technique, We can do live chat, i.e., face-to-face interaction from anywhere in the world.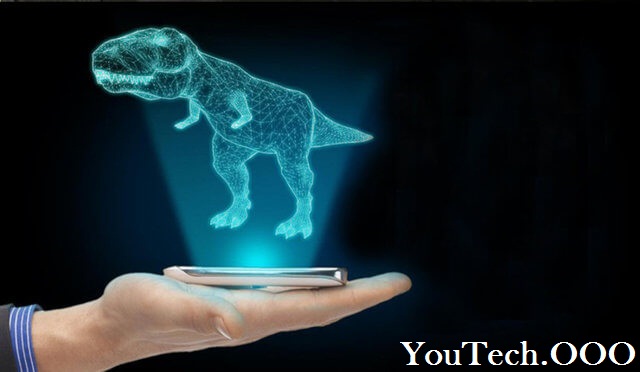 You must have heard of teleport, which can be taken from one place to another in its original form in a few seconds. Still, this technique is a bit away from the teleport. The difference between teleportation and 3D hologram is to be used on some computers. It is the same as a cut or a copy as if the text is cut, and then it is removed from its place and the other place where we paste it goes.
In the teleportation, any physical object or human body is completely removed from one place to another location. And the 3D hologram technique works like a copy of the computer. It is a virtual 3D image of any object or human body that is prepared and can be shown at several places simultaneously. Such predecessor, Narendra Modi, has done his election campaign by this technique, which was also successful.
What is the Technology Behind 3D Hologram?
In a three-dimensional holography technique, a transparent color light is used, which is thrown or made through the projector. In this technique, light emitted from the human or any object is recorded by the video camera and recorded video.
When the 3D projector plays the picture, it looks exact real that means that purpose is in front. This picture and video appear the same as You are in front of the real person. That's Sounds Interesting Did You want to do in your life once?
The Use and Possibilities In The Future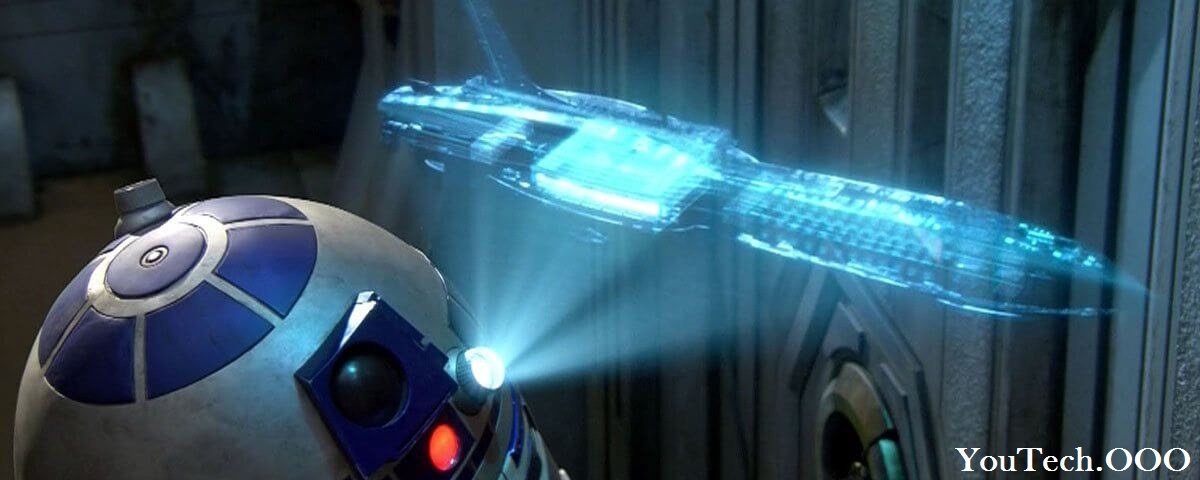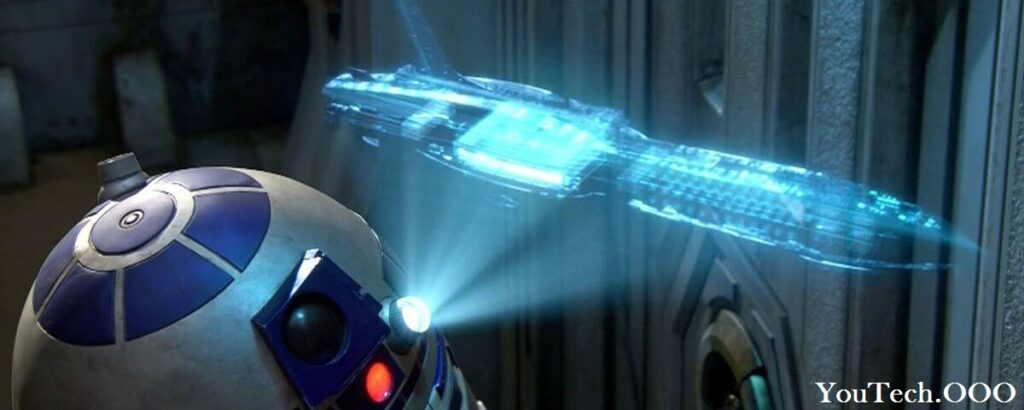 Much research is going on in this field of 3-D hologram technology. This Technology can be used in the future of smartphones, health-related services such as 3D hologram X-ray to check fracture in the human body or for scanning, ultrasound, and many more.
3D hologram technology can be used in the field of television, will probably be revolutionary. A summon hologram display can be used. In the future, 3D hologram phones and computers can also be in front of you. The time will tell when the technology will be developed. We are glad that You Read Our Articles, Thanks For Visiting.