Did You Know About 3D Printer? And Which Product is Printed by this Printer? We already knew about different printers that Print text, images, photos, etc. on Paper by Using Computer. But, through this Printer You can Print a House, you think that I'm joking no-no that's real you can print any 3D product by this Printer such as any Statue
For-Example: God statue, your Face statue, toys, cars that means this 3D Printer can print all 3D products. Let's Know What is 3D Printing and Printer? I also know about the 3D Hologram Technology.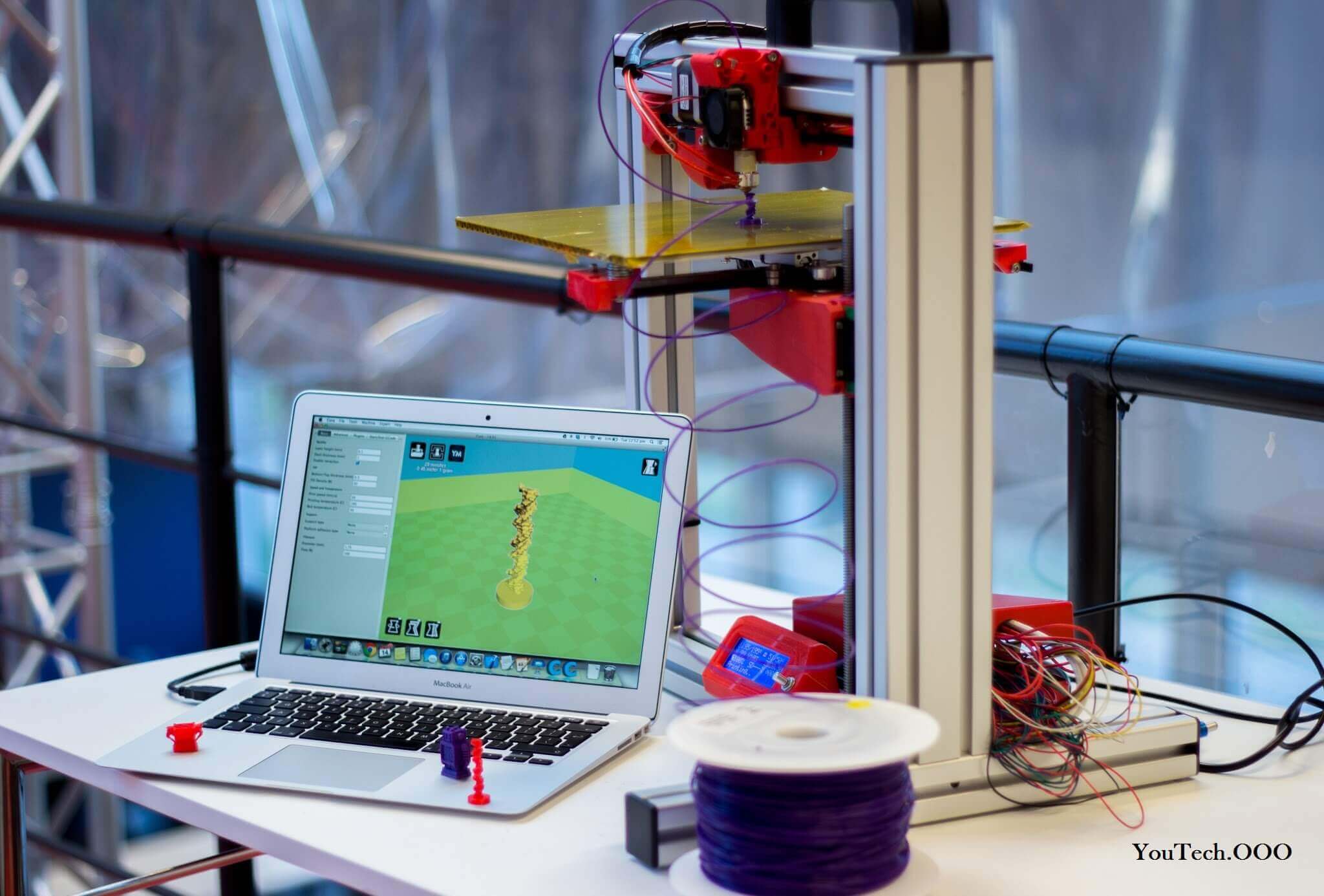 You can also say a three-dimensional printer that can print a three-dimensional object. There are many three-dimensional printers available depending upon the size of the 3D product which you want to print by this 3d Printer.
For small size, the 3D product you can easily buy a 3D printer from any market, but the price is too large. If you have a reputed mobile shop, then you can buy a 3D printer form printing Mobile Back covers, Cabinet, etc. and you can earn a lot Also you can Wholesale your product by their Company mark. It is Also Known as Additive Manufacturing.
Parts of 3D Printer
3D Printer's Brain or Microcontroller

The nozzle or hot End

3D Printer material Filament

print Bed or Printer Bed

Stepper Motors

Cooling Fan
How Does 3D Printer Works?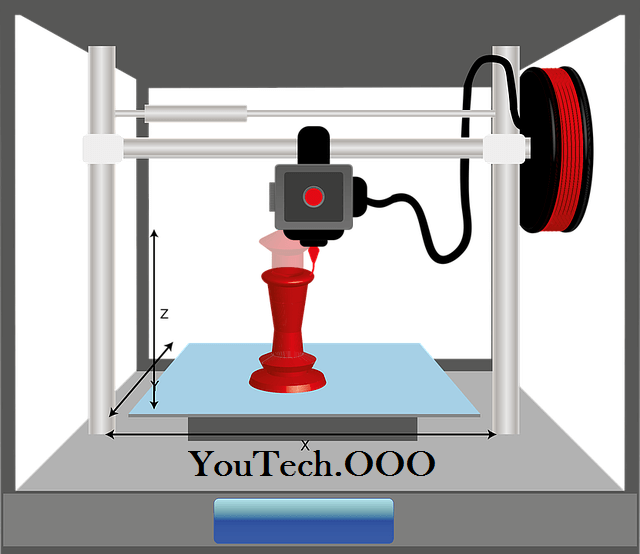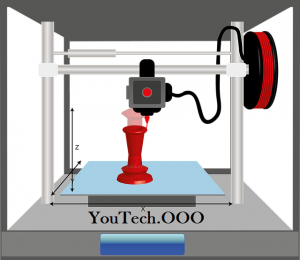 Working Of 3-D Printer depends upon the type of Printer. Let's talk about the working of Normal 3-D Printer that readily available on Market, and You can easily buy. Firstly you need to design the object which you want to print in any 3D Modelling Software and then Save the created File. After then you need to import the designed File on 3-D Printer Support.
OR by any 3D Scanner that can Scan the exact 3D image of an object, and they save the File. Then you can print the object without designing the purpose. I will explain the 3D Scanner in my next Post. For Giving Command, CURA is the PC Software Which is Use.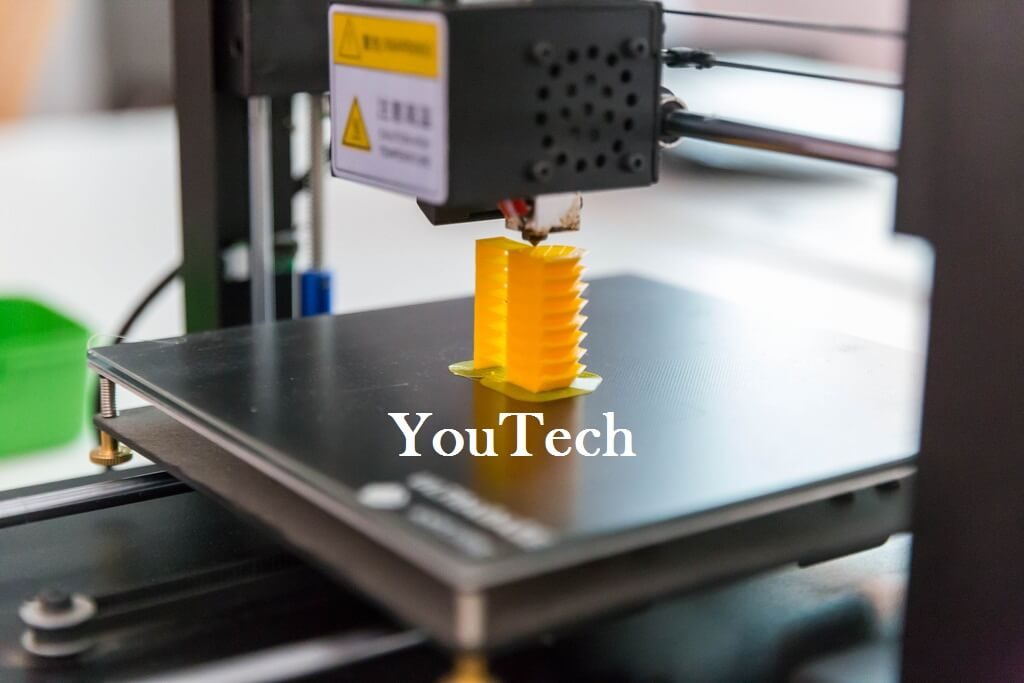 How Does It's Part Work?
In 3D Printer, there is Filament, which is of a different material such as Carbon Fiber,3-D Printer filament, ABS 3-D Printer Filament, PLA 3-D Printer Filament, wood, metal, etc. plays an important role. This Filament is placed in Filament Drive, and the filament drive drags out the thread in the hot end. Hot end melts Filament and spread all over the print board where each layer of the object is being created. And Stepper Motors are controlling design with the help of bed and Arms. Micro Computer controls these Stepper motors.
Now, If you want to buy the 3-D Printer, then contact 3-D Printer Store or Dealer, or you can buy Online from any Shopping Website. 3-D printer is also in Large Scale for manufacturing large objects. The Production department uses this product but if you want to buy then 200*200*200 size is best. It cost 25,000 online in India and China; it cost only 15,000.
I hope you now knew about the 3D Printer and Printing. Also, Know About Small Marvellous Gadgets That is LattePanda; what is LattePanda?