Create Custom Emojis: Whatsapp the All in One Global Messaging application available for both Android as well IOS. You can send and receive messages from anyone and also to anyone in every corner of the earth where the Internet connection is present. This app is too famous because it doesn't cost a rupee to use and also provides Calling facilities. We all use Whatsapp for many purposes, doing Business Deals, Sending Messages, and much more.
Also, lots of features available on Whatsapp, such as Emojis, Stickers, GIFs. Did You know that You can create your own Emoji And You can Impress Your Friend? They Ask You How you Create Your Own Emojis? So, this is For How To Create Your Stickers or Emojis On Whatsapp? So, let's Guys Started these Amazing tricks.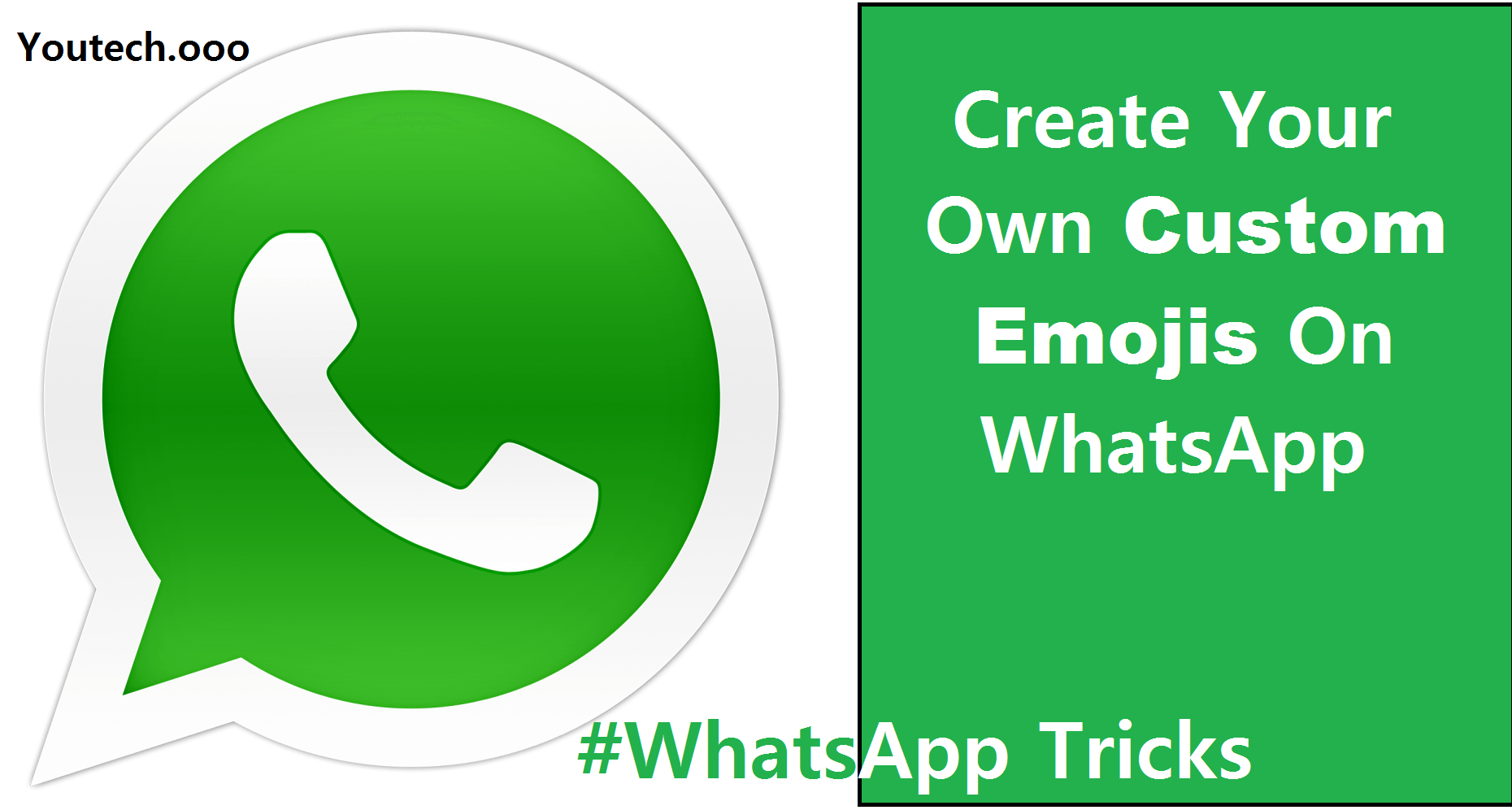 How To Create Custom Emojis?
1. Make sure that You have already Installed the Whatsapp application on Your Phone if not, then Install it.
2. Now, Go to Play Store and Search "Personal Sticker for Whatsapp" install it in Your Phone.
3. Also, Search "Background Eraser" And install it in Your Phone.
4. Open Background Eraser then Click on "Load a Photo" and Pick up Your images in which you want to create Stickers.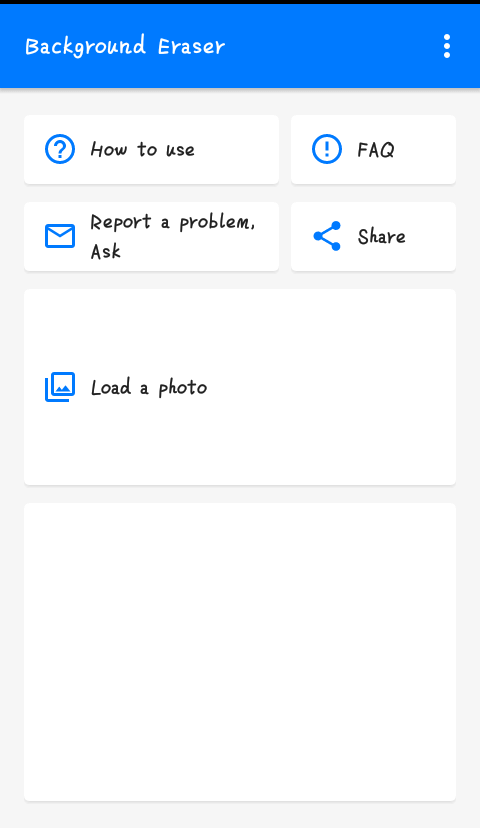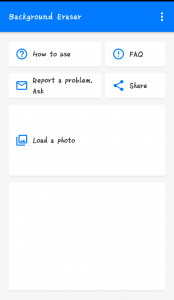 5. Now, Erase Background of your image and Save it with Png format.
6. Make a minimum 3 Png image of your own.
7. Open "Personal Sticker for Whatsapp" where you will Your png images Click on Add, then your stickers Will Add on WhatsApp.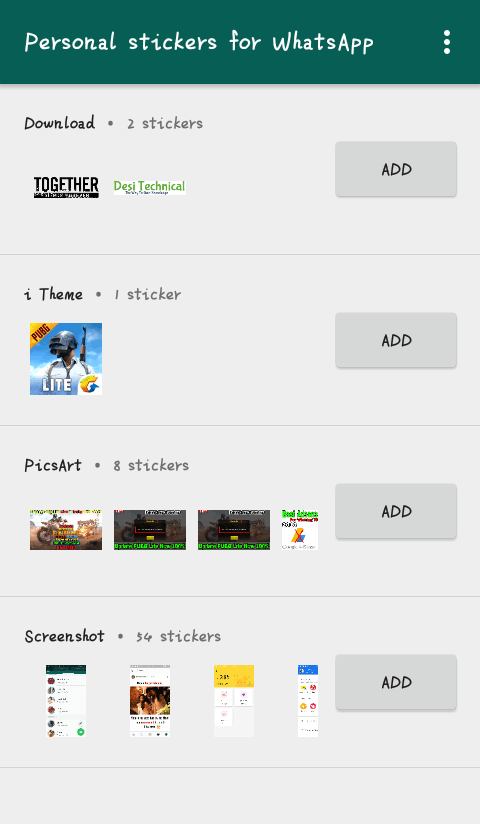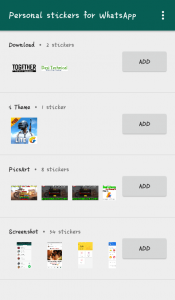 8. Now Restart Your Phone And then open Your WhatsApp. You will see the new option like this click on it and you will see Your Stickers will add on WhatsApp.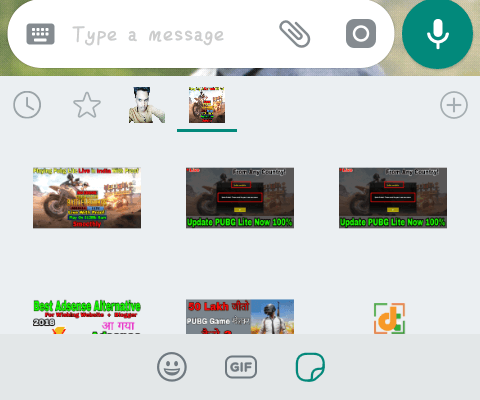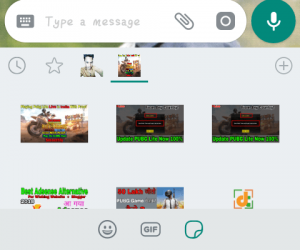 9. All done EnJoY Whatsapp Stickers.
Download Sticker App
[appbox googleplay com.dstukalov.walocalstoragestickers]
Now send Your own Emojis to your Friend. Your Friend will shock you, and every time I Will ask you How You Create Custom Emojis? Then Share this art with your Friend. Did You Know Whatsapp Will Show Ads On their Application?