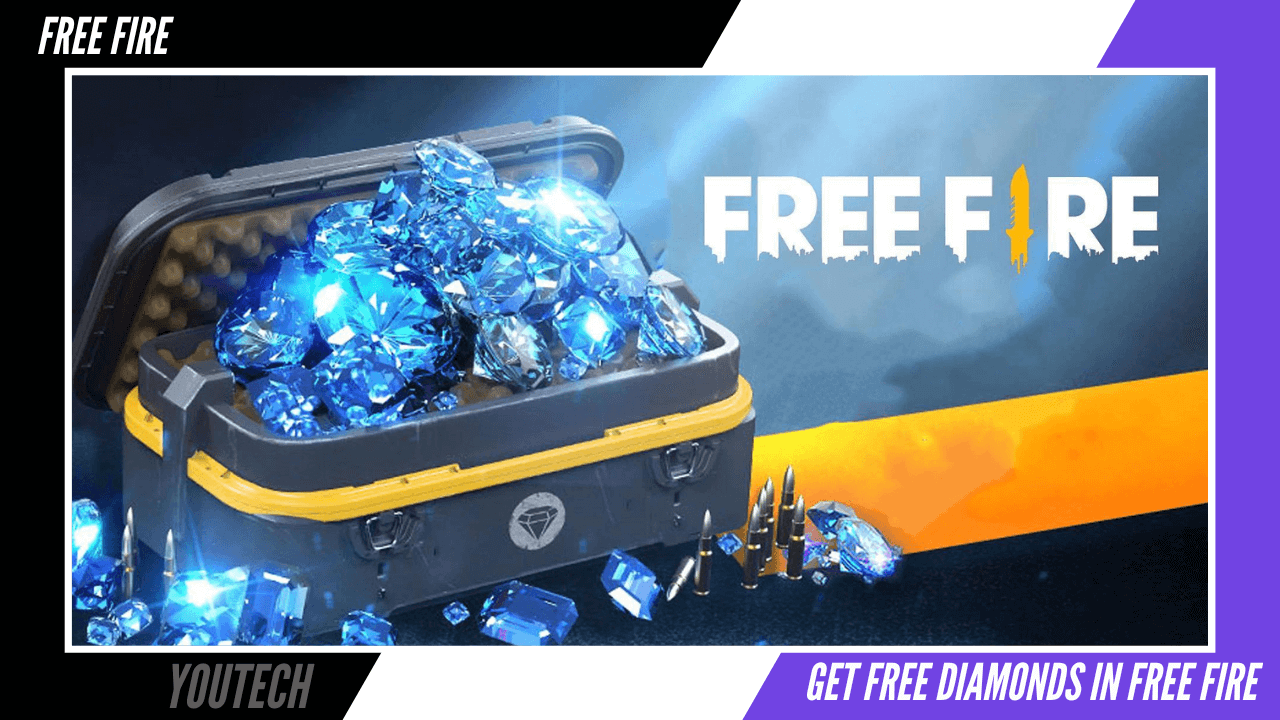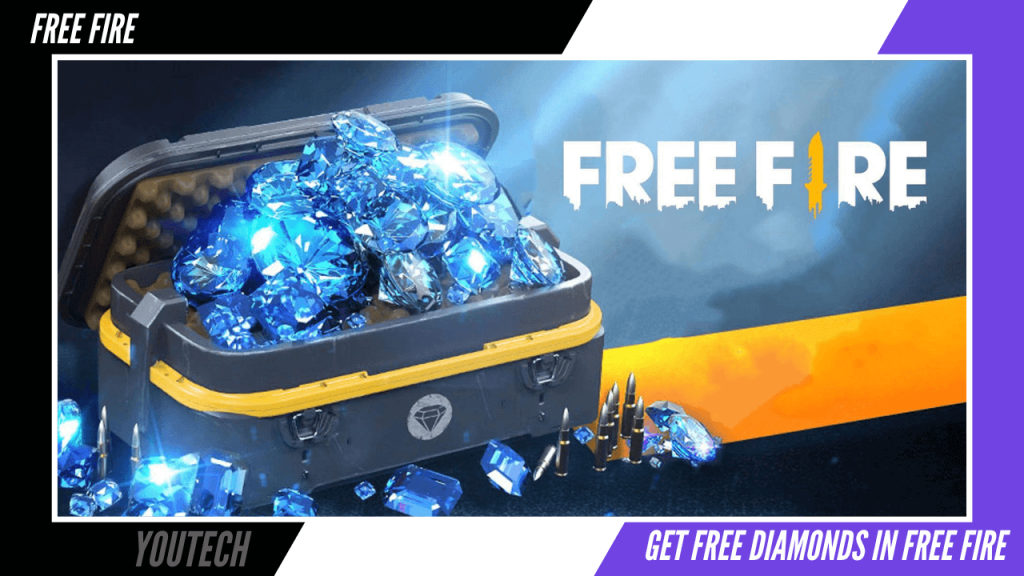 Garena Free Fire and its Max variant are all about diamonds as the game is popular for its character (DJ Alok) and gameplay where a number of things are made premium that can be acquired by purchasing, but it requires diamonds; that's the reason why players are fond of for the ways to get Free Fire Diamonds for free.
By the way, Let me tell you that the characters you saw in the game are not simple skin as different characters have different abilities. Also, This is the only reason why some players criticize this game, as those who have skills but don't have diamonds lose the game; these are players who want to know how they can get free diamonds in Garena Free Fire. So, If you're one of them, then this article will be best for you as we only legit ways through which you can get Free Fire Diamonds, but it will not be unlimited.
However, You have read somewhere about diamond generators that you will get unlimited Free Fire diamonds, but that's not possible. They will ask for the details of your account, and probably you will lose your account; that's why we recommend you to go towards legitimate methods to get diamonds. So, Let's know how you can get Free Diamonds in Free Fire.
How To Get Free Diamonds In Free Fire Max?
Getting diamonds for free isn't an easy task, and also, there aren't a lot of ways that guarantee you to provide Free Fire Max Diamonds directly or indirectly. We tried to provide a few legit ways that will help you to get but don't assume that you will get 99999 diamonds; you will get them, but they are small in amount. So, Let's have a look at those methods.
GPT Apps & Sites
GPT stands for get-paid-to, which means you have to complete specific tasks in order to receive free rewards then you can use those rewards to get diamonds in Free Fire. There are numerous GPT apps and websites available on the internet that invite you to get paid for completing tasks as they also earn, so this is a win-win situation.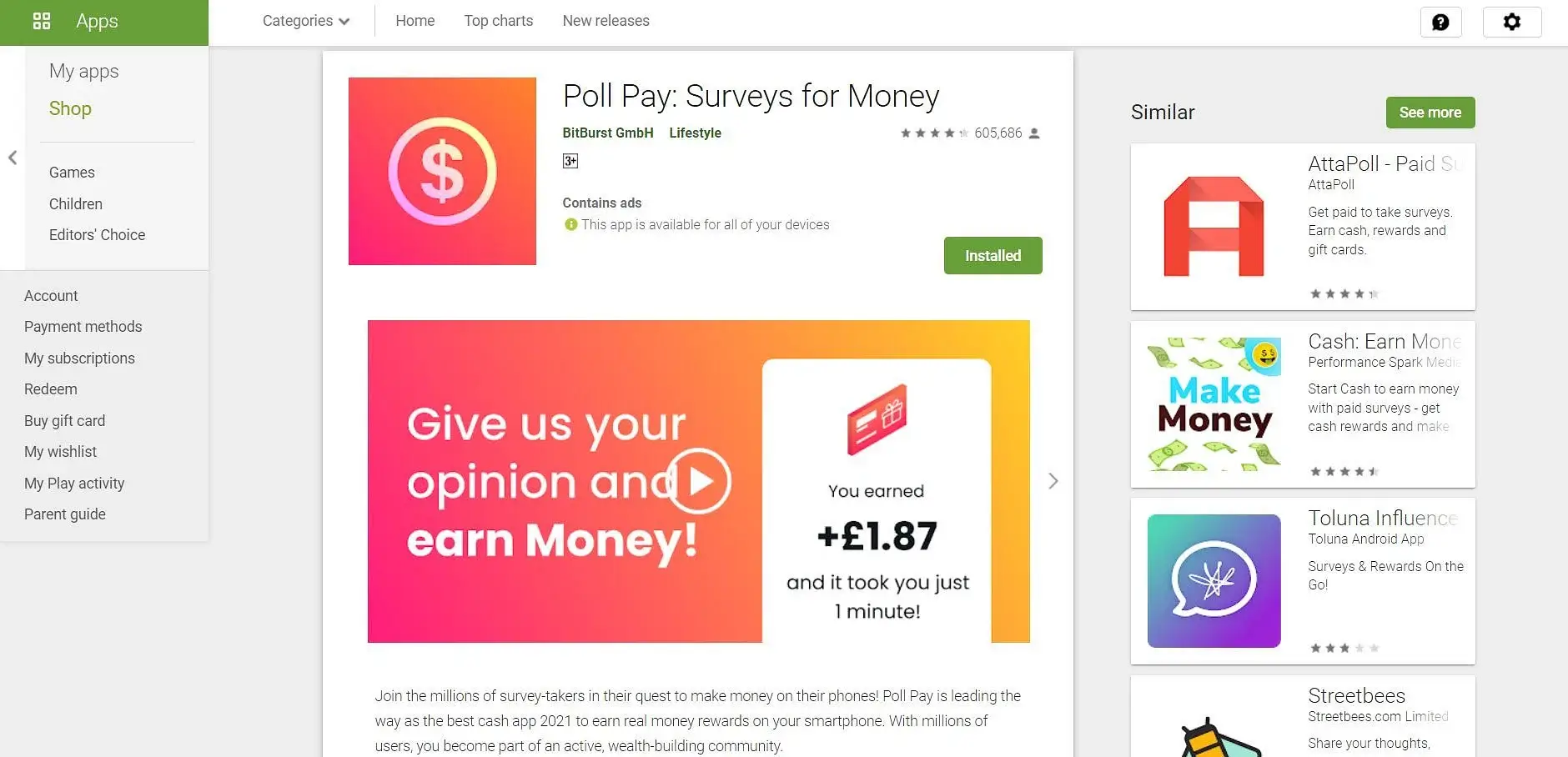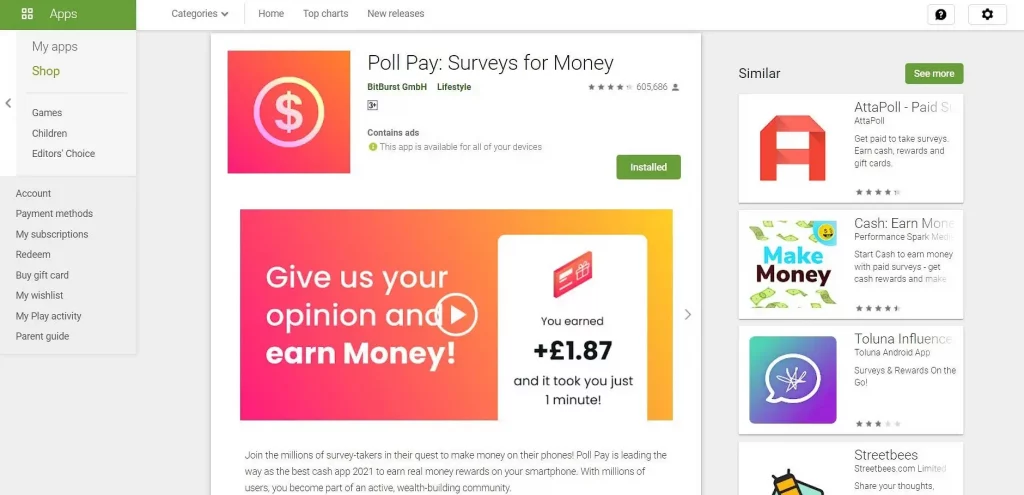 However, They give you rewards in the form of gift cards of different platforms like Netflix, PayPal, Google Play (best for Free Fire Diamonds), etc. You can exchange your points for a gift card as you get points on completing tasks, so do as many tasks as you can. Moreover, Tasks are straightforward, like you have to watch videos, visit sites, etc., and then you will reward. Some of the GPT Apps include Poll Pay, Swagbucks, Easy Rewards, etc. Download any one of them and move towards getting diamonds.
Advance Server
One of the best ways to get free diamonds in the free fire as you don't have to do much; just start playing on Free Fire Advance Server and if you see any bugs, then report that to Garena, and you will be rewarded with diamonds. Those who report most bugs will receive 3000 diamonds, which is the highest, but you will still get 100 diamonds for a single bug.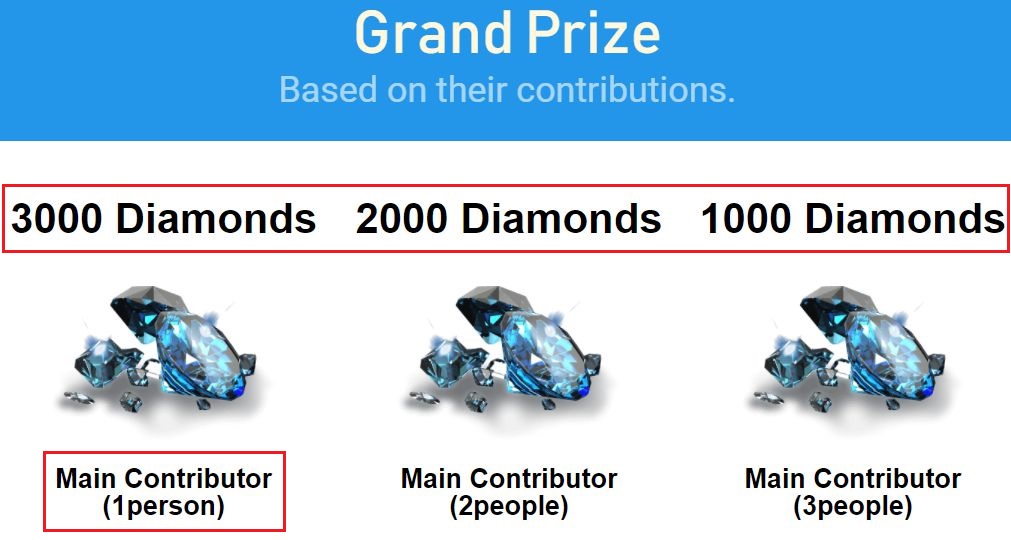 With this method, you don't have to rely on a third-party scheme, but the server is open for all and also not for the whole year. The server is open before releasing any update, so, in a year, you will have almost six opportunities to participate in Advance Server. If you want to know how you can take part in this event, then we have already covered it; just check out Free Fire Advance Server Details.
Google Opinion Rewards
Google Opinion Rewards are mostly known as Google's Survey App that generates questions based on the information they collect from you like your traveling history, search activity, etc. and for giving answers to the question rewards you that you can take them on your account. After that, you can use it to get diamonds in the free fire game.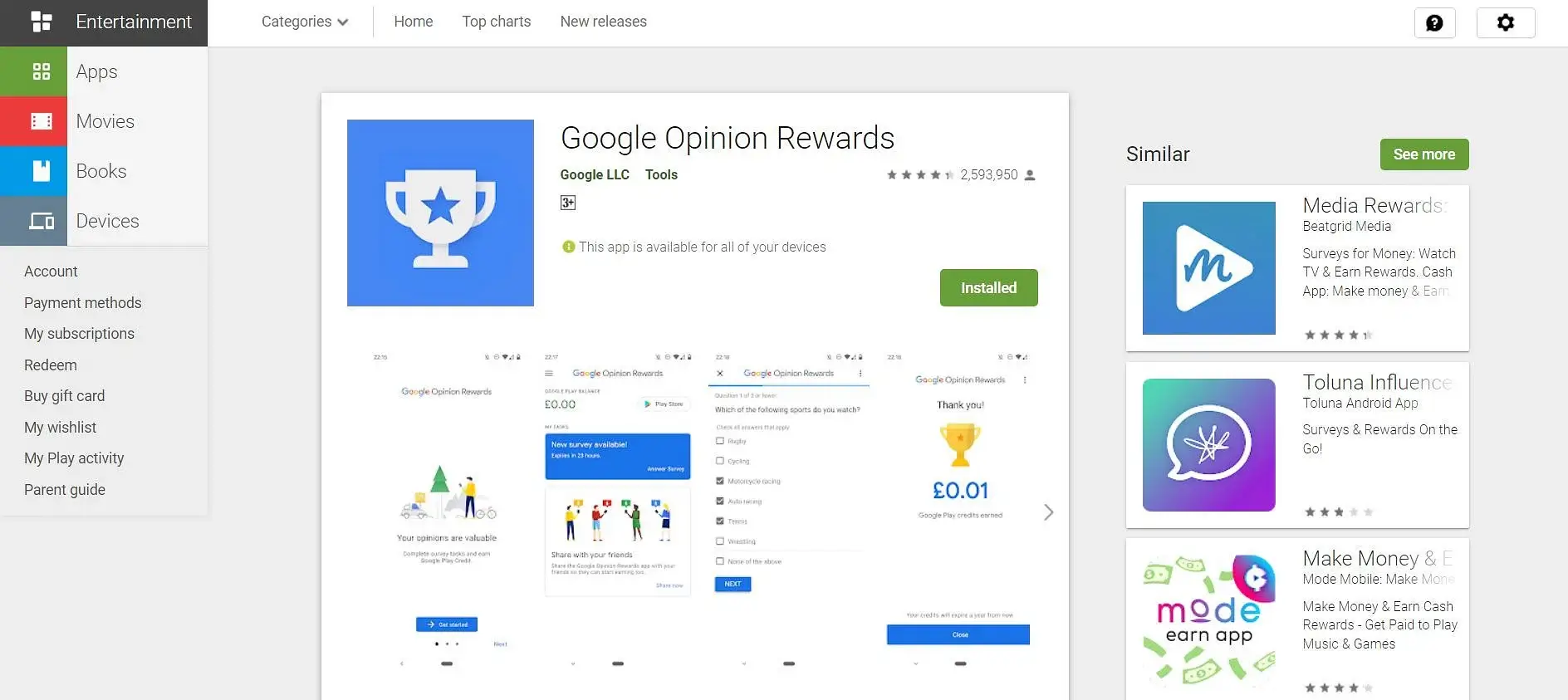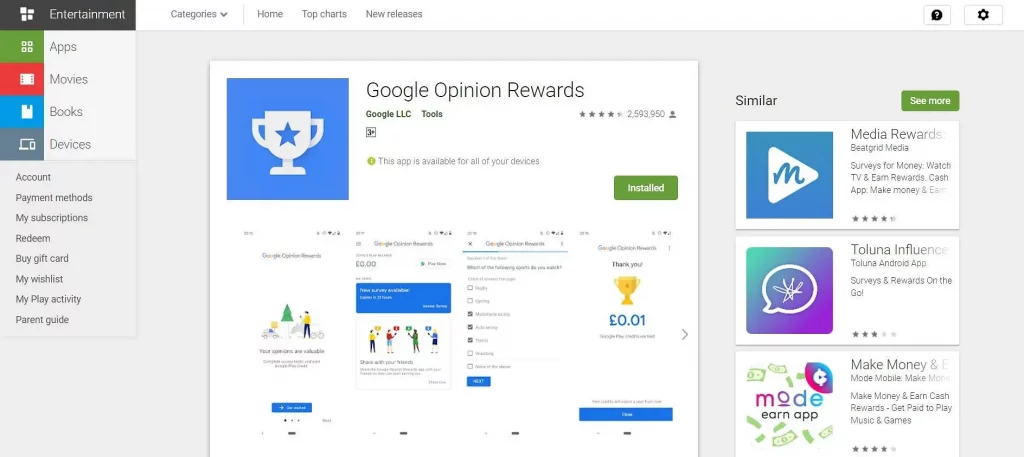 Moreover, the survey is too simple and much easier to complete compared to other application surveys. Still, sometimes questions are random so search that question using another phone or by minimizing. By the way, There isn't a survey available every time.
From Giveaways
Another legit to get free diamonds in Free Fire Max but it totally depends on your luck as the number of users participating in the Giveaway is comparatively high. Also, there isn't a dearth of content creators who organize giveaways, so the chances to win in giveaways are high. But from where do we know about giveaways? You have to follow multiple content creators on YouTube that streams Garena Free Fire and its Max variant as they frequently do a giveaway of Free Fire Redeem Code.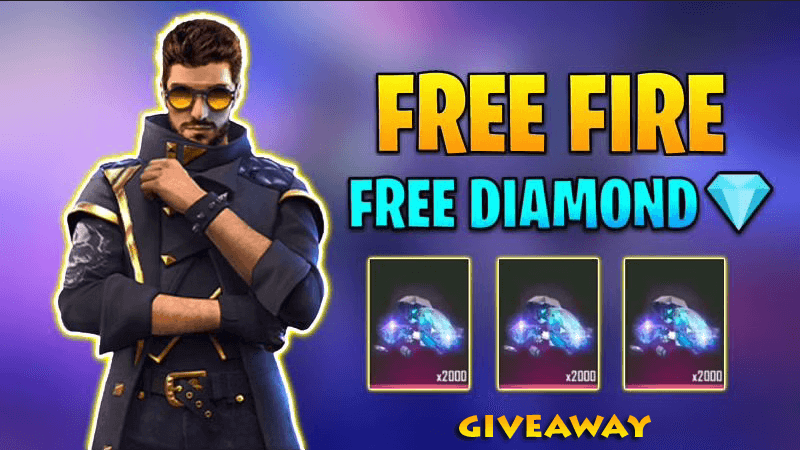 Moreover, We will also do giveaways for Free Fire Diamonds from upcoming Sunday so that at least some of the YouTech visitors will get benefit from visiting this site. We will drop the Google Play redeem code, and the one who first redeemed the code will get the reward; then, you can use them to purchase Garena Free Fire Max Diamonds.
FAQs
How To Get Unlimited Diamonds In Garena Free Fire?
Unlimited? What does it mean? The number you can't imagine, so the straightforward answer is "No," you can't get unlimited free fire diamonds as it is practically not possible. However, You can get free fire 10000 diamonds from someone's giveaway but not unlimited.
Is it possible to Free Fire 50000 Diamonds Hack?
No, you can't hack Garena Free Fire virtual money as they are server-side functionality and is not legal. So, Searching FF Hack Diamond 50000 on google doesn't give you a single diamond; only your time will waste, so follow the legit method mentioned above to get Free Diamonds in Free Fire.
Is Free Fire Diamond Generator Works?
Yes, For the tool owner to get access to your Free Fire account, and then you will never get access again to your account. So, Did you get the answer to this question? FF Diamond Generator can't give you a single diamond and even lead to an account being lost, so don't trap in the videos that show they get unlimited diamonds using the generator.
Conclusion
Now, We're on the way to summing up this article and want to know did you get the answer to the question from which we started this article How To Get Free Diamonds In Free Fire Max? However, We tried our best from our knowledge and mentioned only the legit methods to get Free Fire Diamonds; follow the above ways and start getting diamonds.
By the way, If you have any questions in your mind and are looking for an answer, then you can drop that question below, and we'll respond as soon as possible. Also, If you succeed in getting Free Diamonds in Free Fire, then don't forget to share it with your squad.
Have you ever won diamonds in a Free Fire Giveaway?