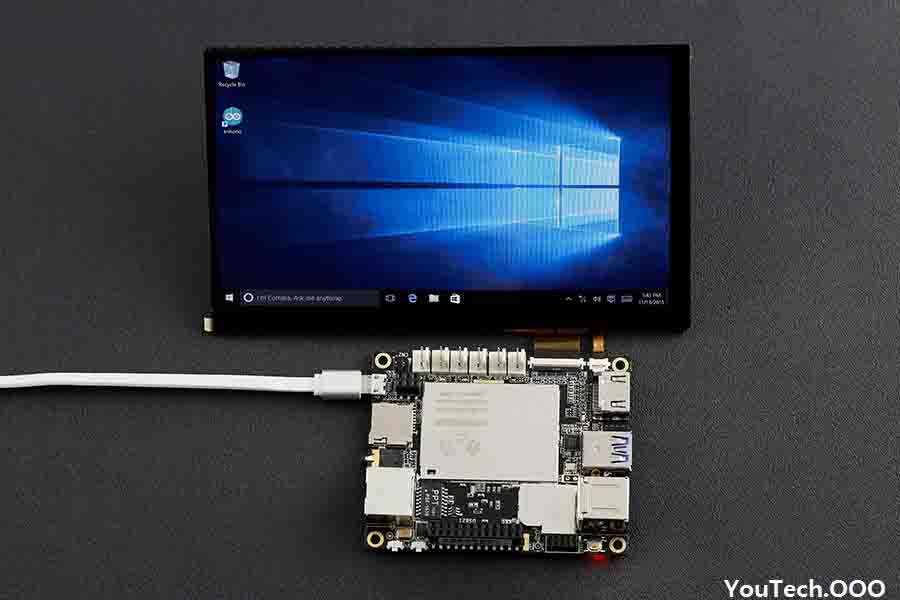 We use many devices such as the computer, Laptop, etc. for doing Work. But, computers or Laptops are not much Comfortable as Compare to Mobile Phones because laptops can't fit on Our Pocket but MobilePhones Can.
In this Article, I Talk about a Device that is the Same in size as Mobile Phones and More potent than a Basic Computer or Laptop that is LattePanda. When You Heard LattePanda, it Seems as a Panda, which is a Cute animal.
But, it is not animal😂 LattePanda is a Single Board Computer. You can do almost everything on this device as you do on your PC. Also, its cost is not too much.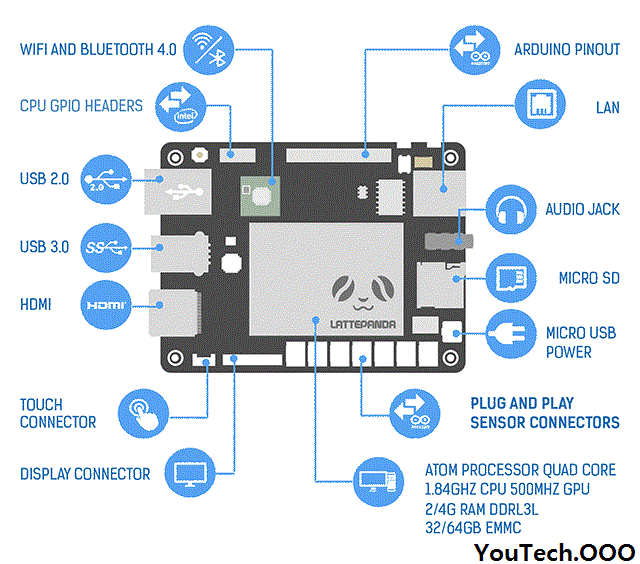 A LattePanda Comes with Complete Edition of Windows 10 Pro Also Full Activated. So, You can run almost Every Powerful application Such as Visual Studio, Android Studio, Java, and much more as You Develop Your Android Application in this device.
Because it can run Android Studio smoothly, also, this device is compatible with Computer Accessories such as Printer, scanner, joysticks, Camera, and Much more.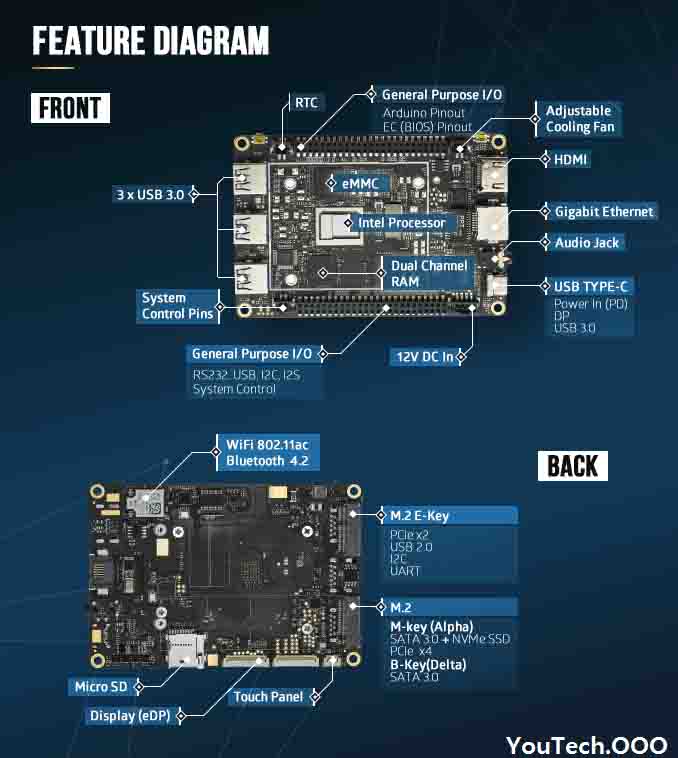 But Wait, it also has Some Interesting things, it also includes An integrated Arduino compatible co-processor, which means it controls and senses the physical world. Whether you are a Windows developer, IoT developer, DIY Fanatic, Interactive designer, etc.
A LattePanda Single Board Computer can Do your creative process smoothly with any Problem. You can Take it in Your Pocket and Travel, and it is not as bulky as Your laptop.
What is LattePanda Alpha?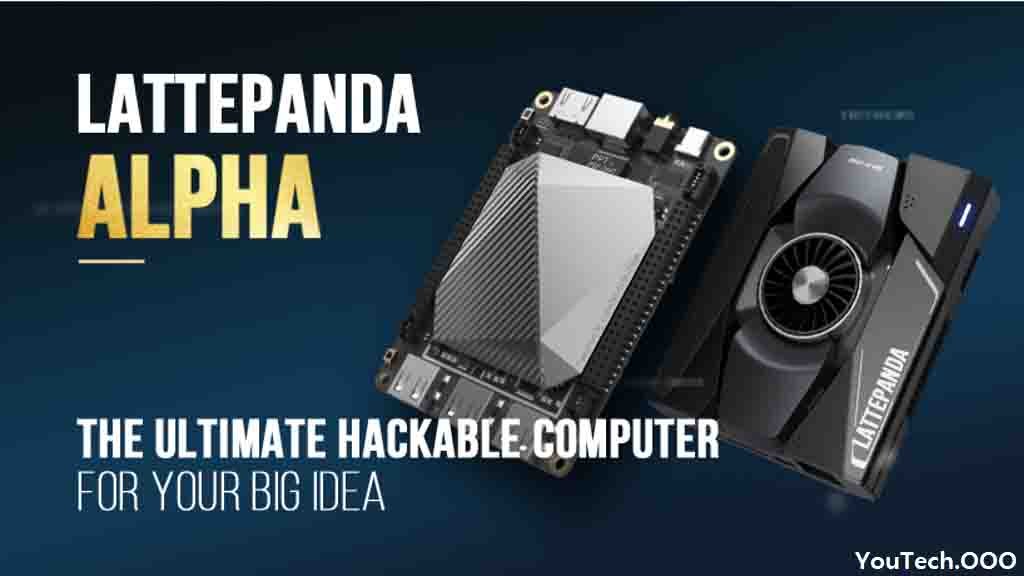 It is a new version of LattePanda, which is not available in the market, but You can do Preorder. This Alpha Edition uses the same Processor as Latest MacBook Uses that is Intel 7th generation core m3 Processor. The Core m3 Processor is best for Superior Performance with low Power consumption.
Recently, LattePanda only Supports Windows, but in this Alpha Edition, You Will Use Windows as well as Linux. We can say this Device The Ultimate Hackable Computer For You Big Idea. You can Learn Ethical Hacking in this Device.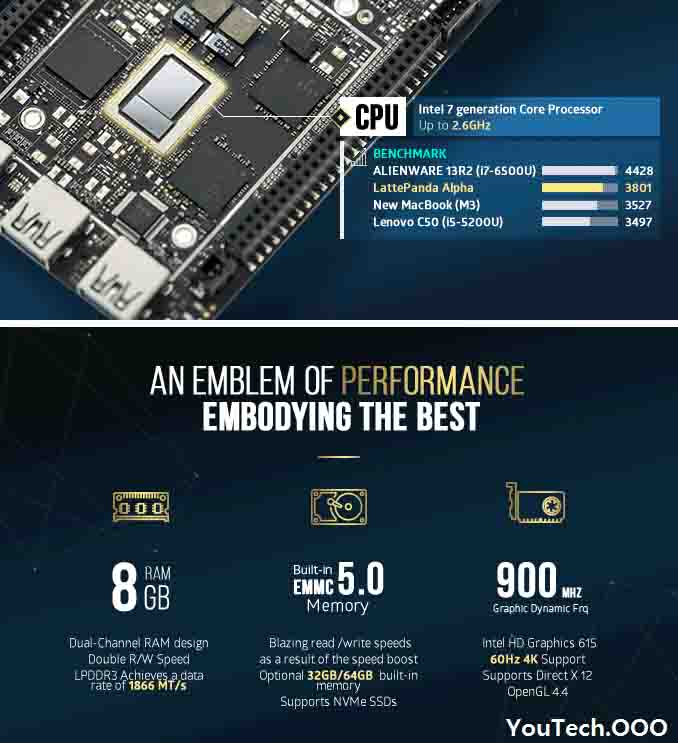 You can Also Play PUBG in This device Because it comes with 8GB Ram and 64GB Storage with Intel HD Graphics 615. Also, it supports Direct X 12, OpenGL 4.4 With Up to 2.66Hz Processor. I think this is best in a low budget with high Performance because it Cost Almost INR 10,000, Which is not too much. If You have not too much money, then you can Buy it.
But In this, You did not get Monitor to see, also keyboard and Mouse. You will need to use an external monitor or Your Lcd. But, if you want LattePanda with Screen, then it is also available, but it cost Increase. So, if you're going to know about Price in detail, then you can visit the official website of LattePanda where you can Know Everything About Specification and Price.
Click Here Visit Offical Website For Price And Also For Full Specification. Friends If you Gain Any Knowledge through this Article, then Share this Information with Your Family members, friends, and also with Your Relatives.